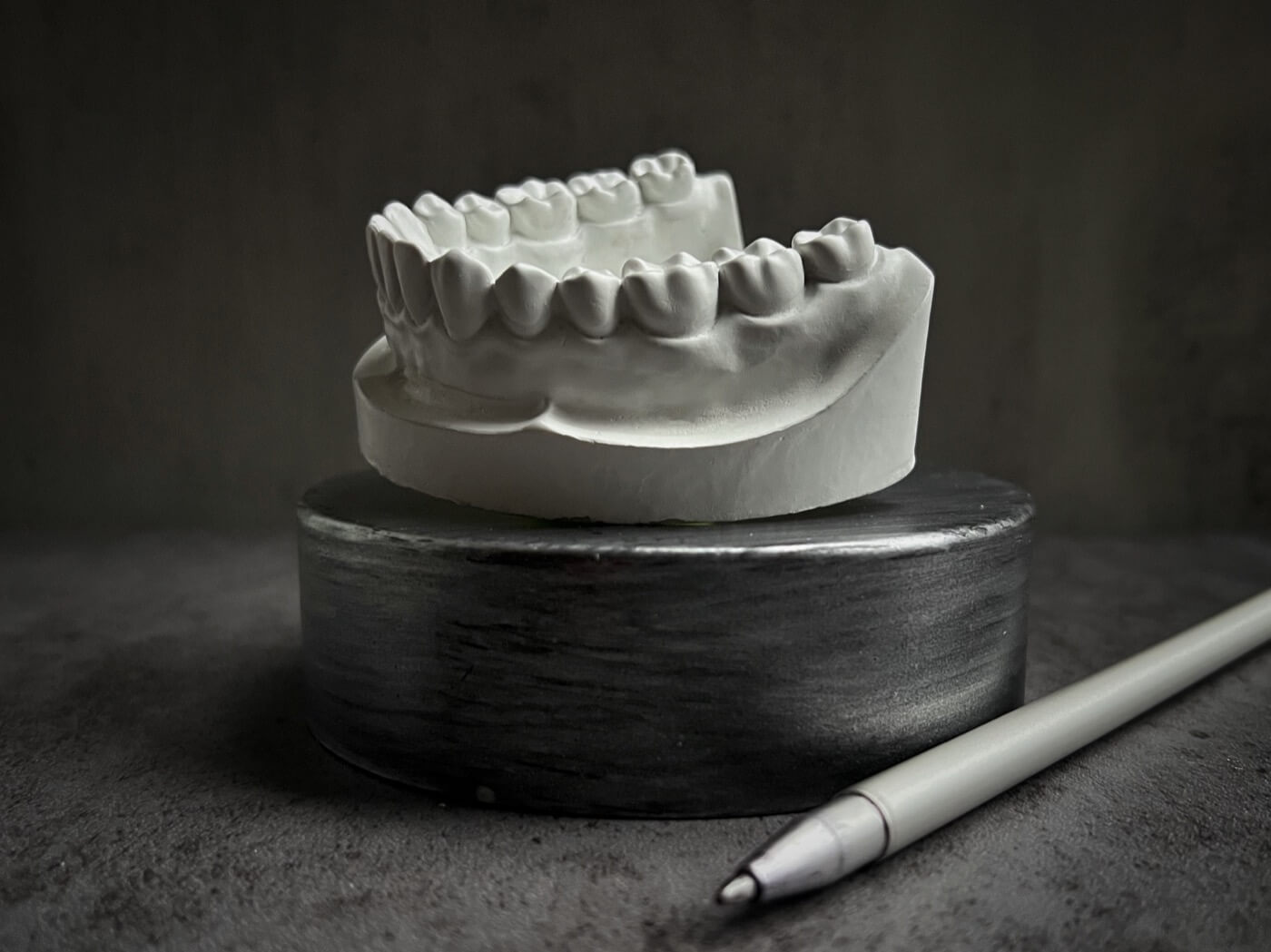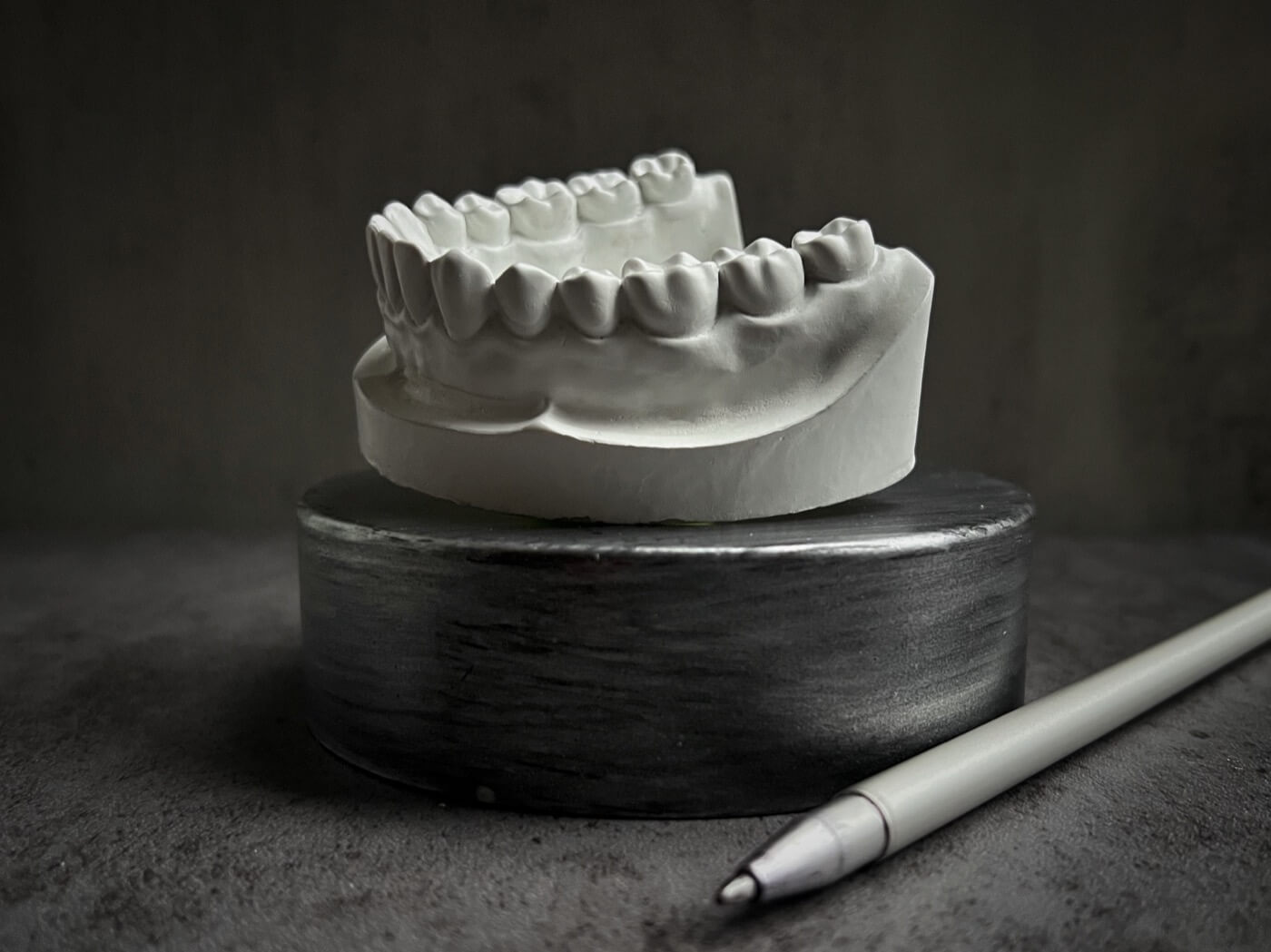 A meticulous and highly individualised treatment plan is the key to successful treatment. We will spend time with you discussing your needs and then crafting a custom-made treatment plan that suits you, in terms of your lifestyle, comfort, budget and time.
The first step is to identify your problem by meticulous oral examination. After a thorough evaluation, we will use our knowledge and expertise to provide an accurate diagnosis, which will help us to put together a treatment plan that works for you. We aim to give you options and re-evaluate the process as necessary to meet any changing needs and preferences you may have, and ensure successful execution of the plan.
Established in 2017, Craft is located in Central, Hong Kong. Craft focuses on aesthetic and restorative dental services namely: smile makeover, full mouth reconstruction, porcealin veneers, all ceramic crowns, dental implants, dental bridges, tooth whitening and tooth-coloured fillings. We also offer general dental services including: professional cleaning, tooth extraction, oral examination & oral radiography. Craft cares for your smile and your oral well-being.