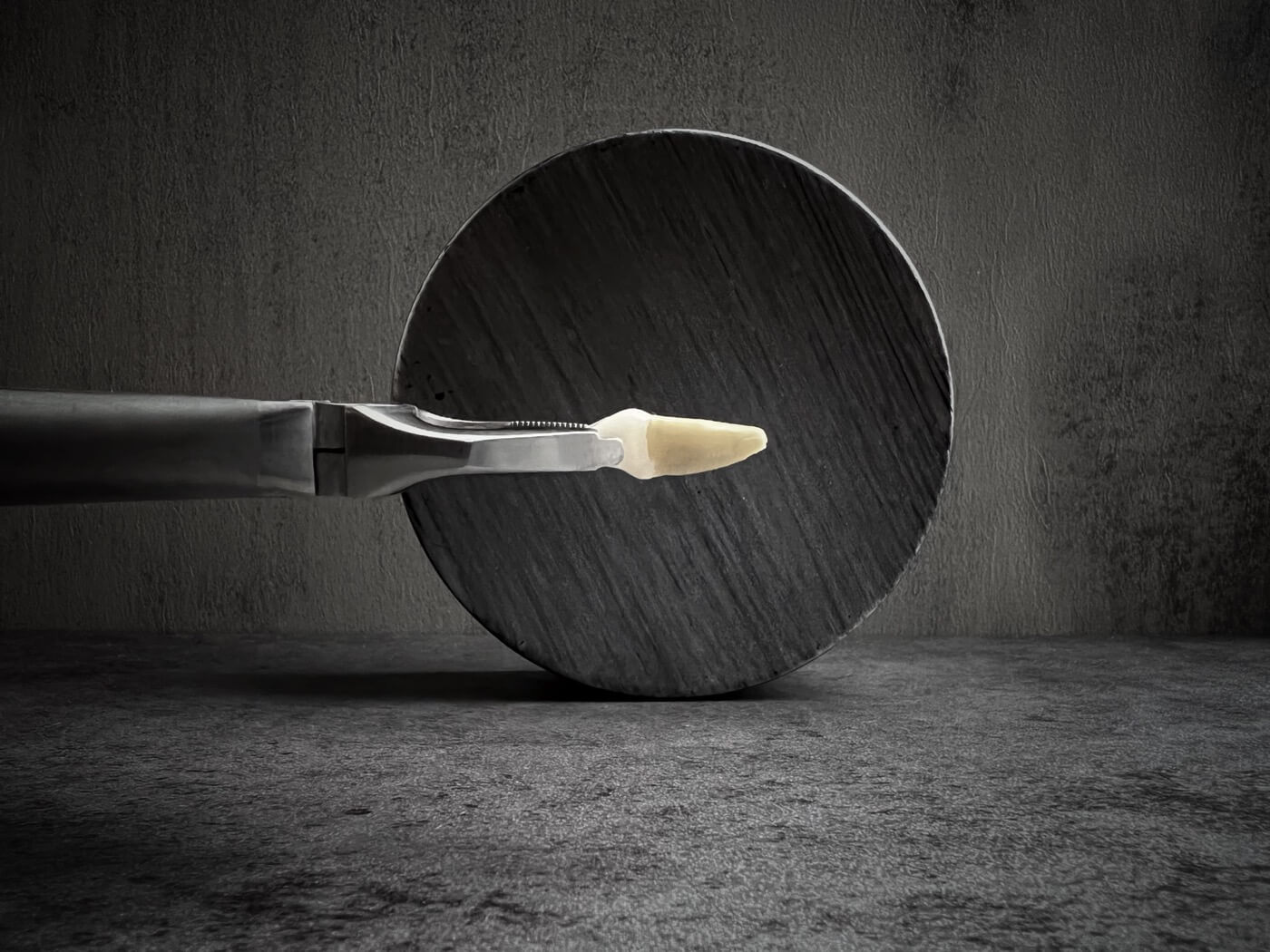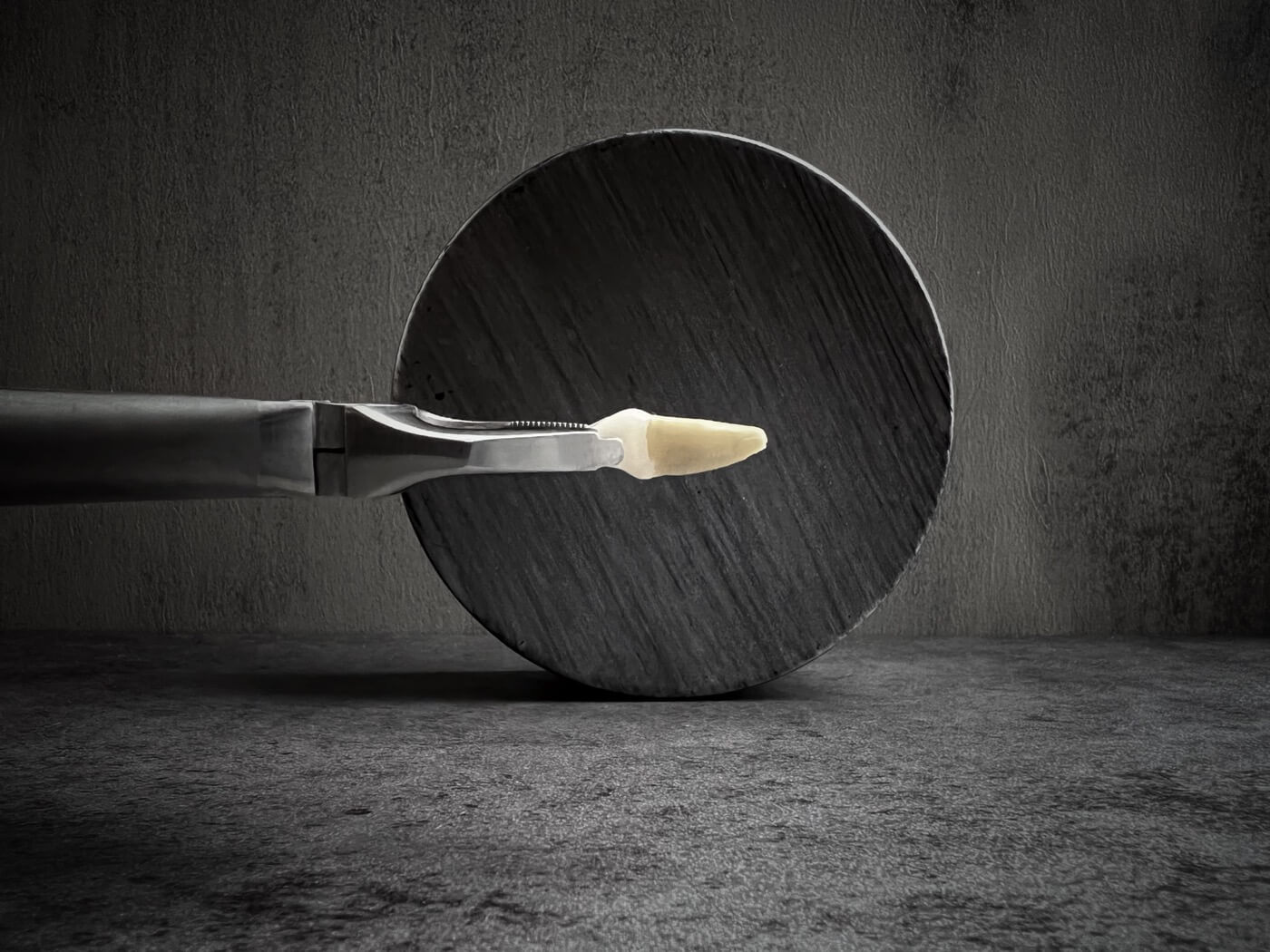 Tooth extraction may be required when the tooth is not salvageable, usually due to serious decay, gum disease or dental pulp infection.
Tooth extractions today are much less traumatic than they used to be. Local anaesthesia, together with more gentle methods, are used to remove the tooth, meaning it can now be a much pain-free experience. Anaesthetic injections will be applied to numb the extraction site and topical anaesthetic gel may sometimes be used prior to injection. After the anaesthetic has taken effect, we will gently remove the tooth and pack the area. Post-operative instructions and medications will be given to relief any discomfort after extraction.
Established in 2017, Craft is located in Central, Hong Kong. Craft focuses on aesthetic and restorative dental services namely: smile makeover, full mouth reconstruction, porcealin veneers, all ceramic crowns, dental implants, dental bridges, tooth whitening and tooth-coloured fillings. We also offer general dental services including: professional cleaning, tooth extraction, oral examination & oral radiography. Craft cares for your smile and your oral well-being.