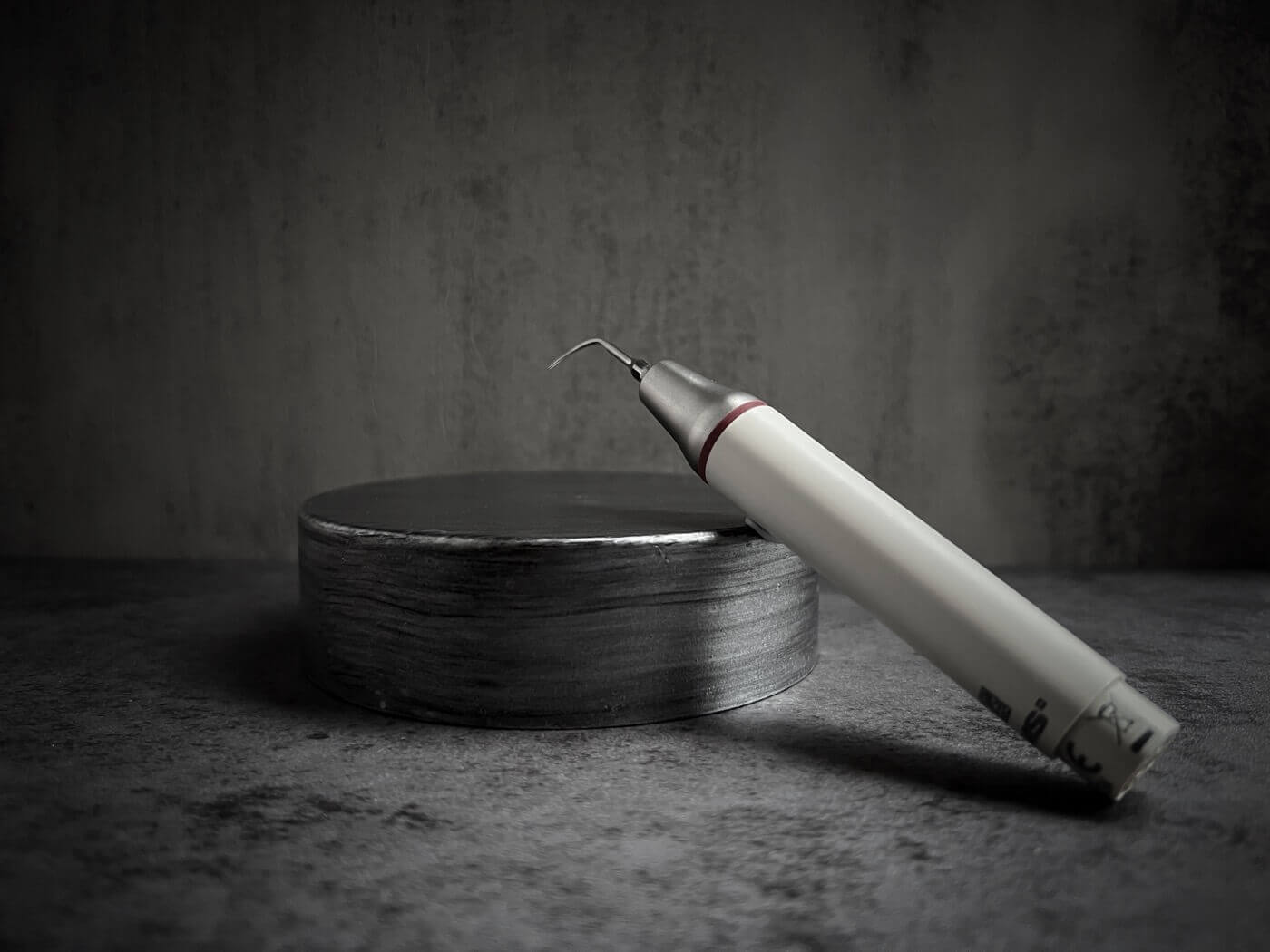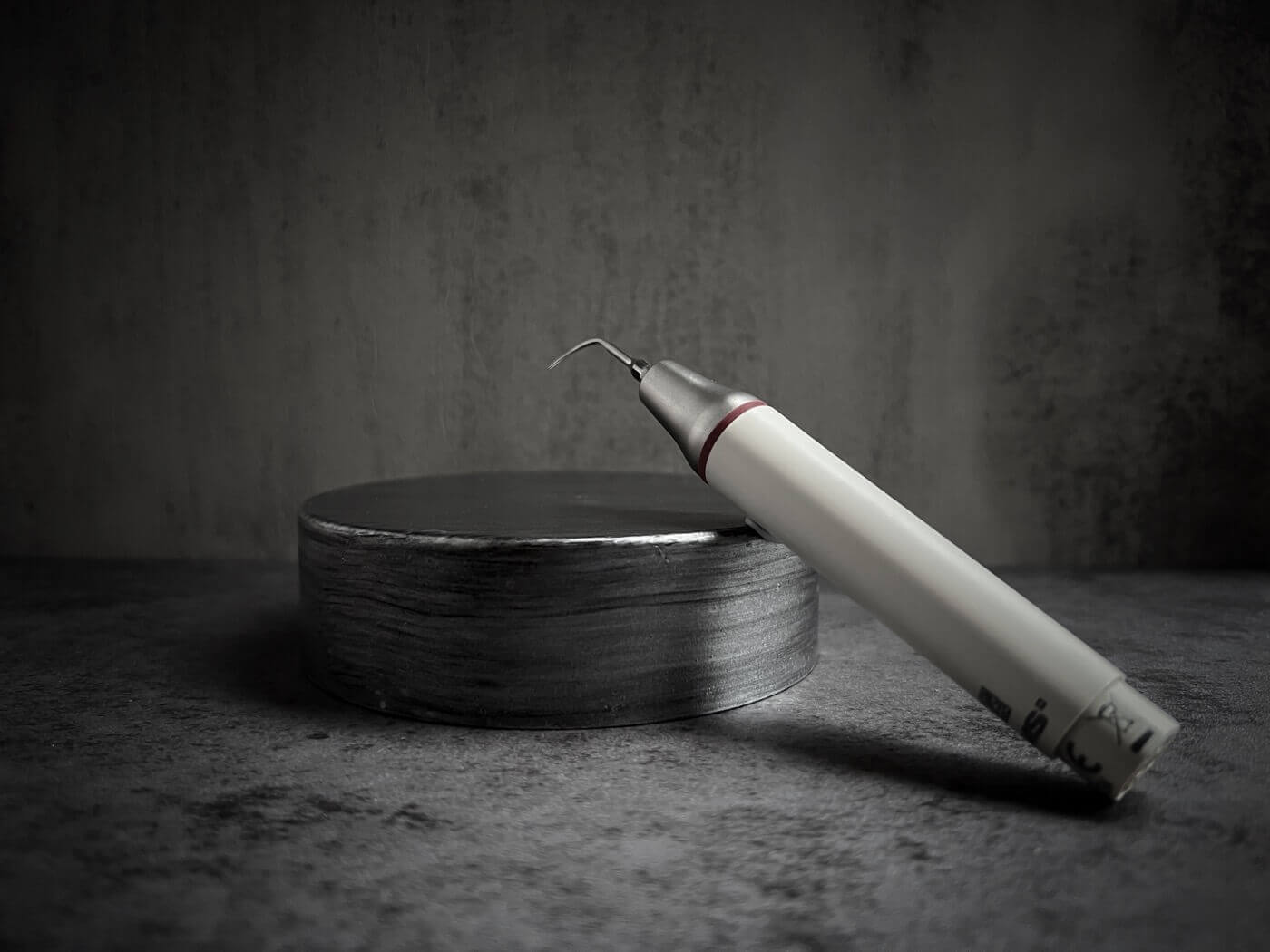 Periodontitis, or gum disease, is a common infection that affects the gums and bone supporting the teeth. Bacteria can build up around the tooth and surrounding areas and cause inflammation. Bacteria builds to form plaque which, if not removed, hardens to form tartar, or calculus. Without treatment, the bone is slowly eroded and the tooth may eventually be lost.
Regular professional cleaning at our clinic in Central can cure mild periodontal problems, such as gum bleeding or swelling. Severe periodontal problems may require more advanced treatment like periodontal surgery, to remove all calculus and bacteria, or guided tissue or bone regeneration to promote growth of the periodontal tissue.
Established in 2017, Craft is located in Central, Hong Kong. Craft focuses on aesthetic and restorative dental services namely: smile makeover, full mouth reconstruction, porcealin veneers, all ceramic crowns, dental implants, dental bridges, tooth whitening and tooth-coloured fillings. We also offer general dental services including: professional cleaning, tooth extraction, oral examination & oral radiography. Craft cares for your smile and your oral well-being.