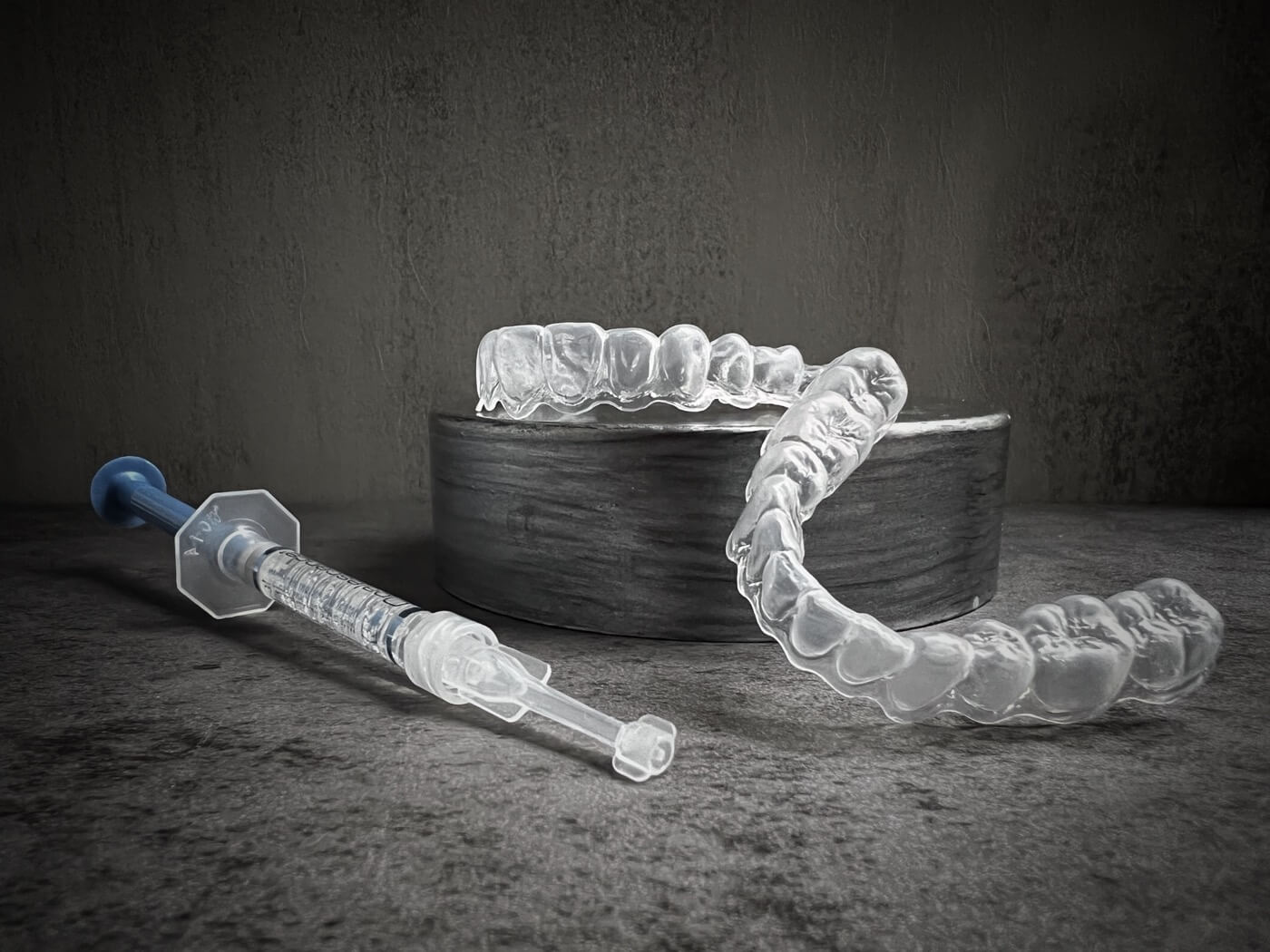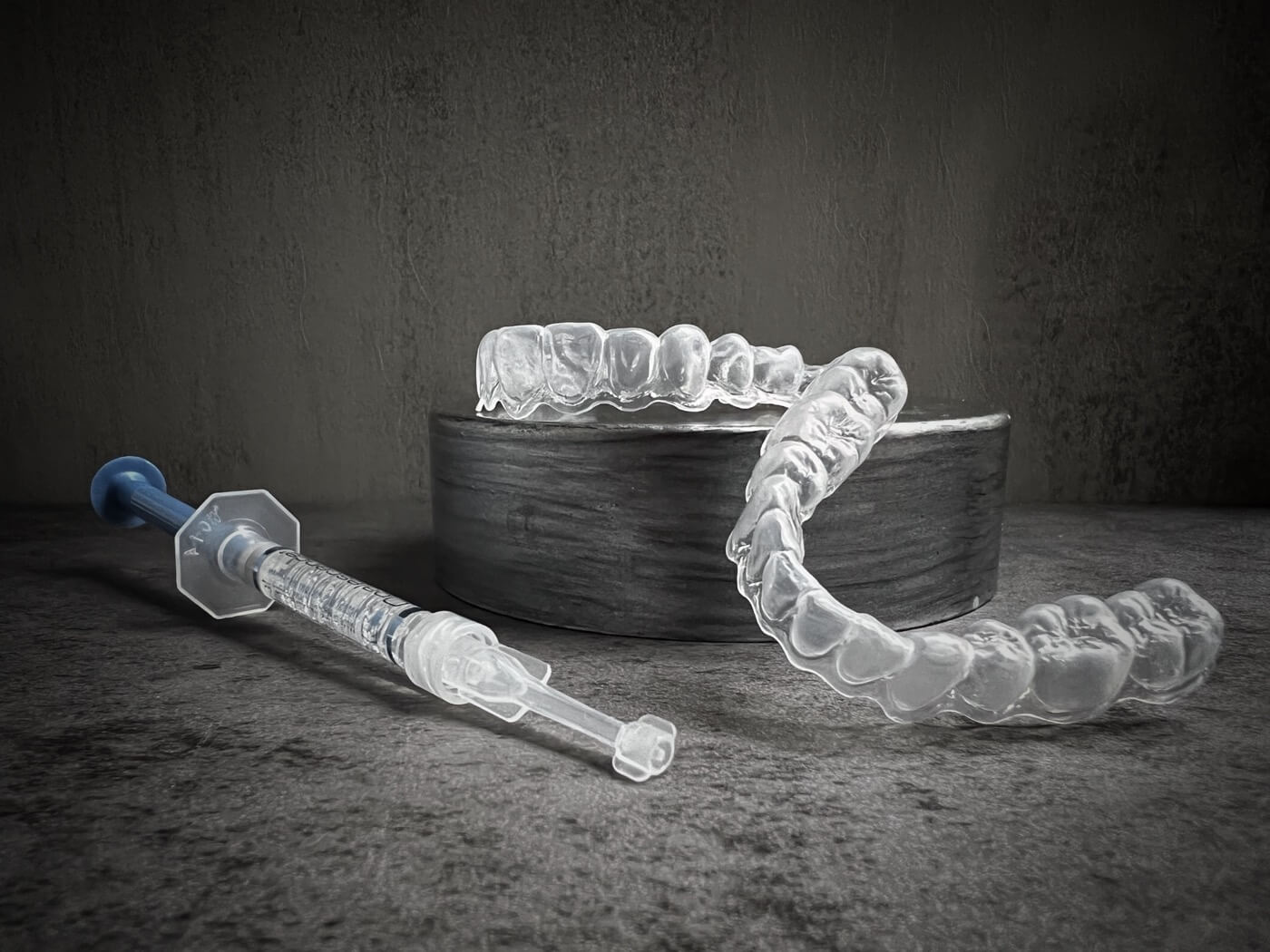 Teeth whitening is an effective way to lighten the shade of your teeth without removing any of the protective enamel from the tooth surface. Although teeth are not naturally supposed to be completely white, teeth whitening can give you a lighter and brighter smile.
For teeth whitening procedure, no tooth preparation is required – you can simply come to our clinic for an in-office blue light teeth whitening session, or you can take home our handy custom-made bleaching trays and home-teeth whitening kits.
Established in 2017, Craft is located in Central, Hong Kong. Craft focuses on aesthetic and restorative dental services namely: smile makeover, full mouth reconstruction, porcealin veneers, all ceramic crowns, dental implants, dental bridges, tooth whitening and tooth-coloured fillings. We also offer general dental services including: professional cleaning, tooth extraction, oral examination & oral radiography. Craft cares for your smile and your oral well-being.