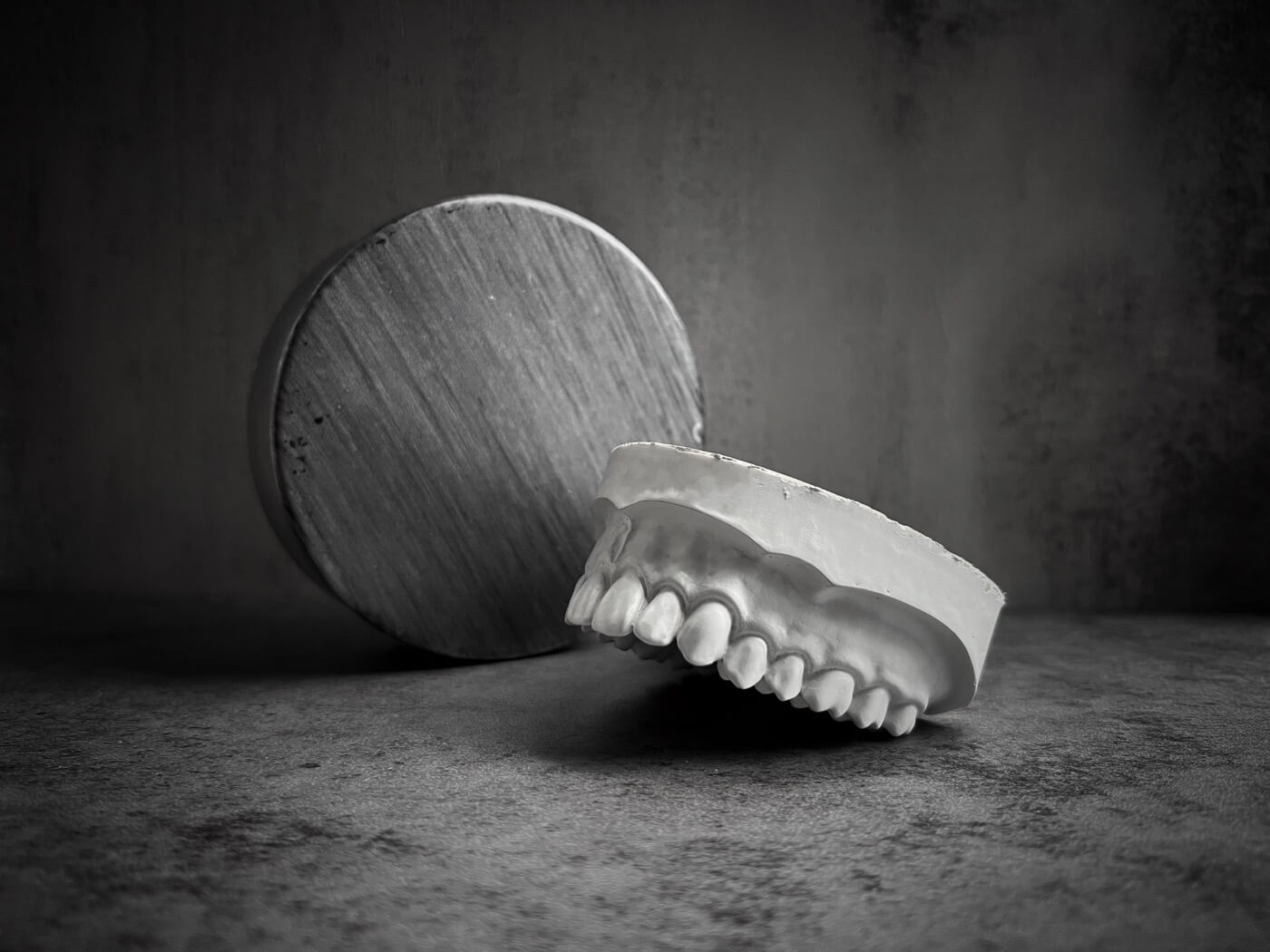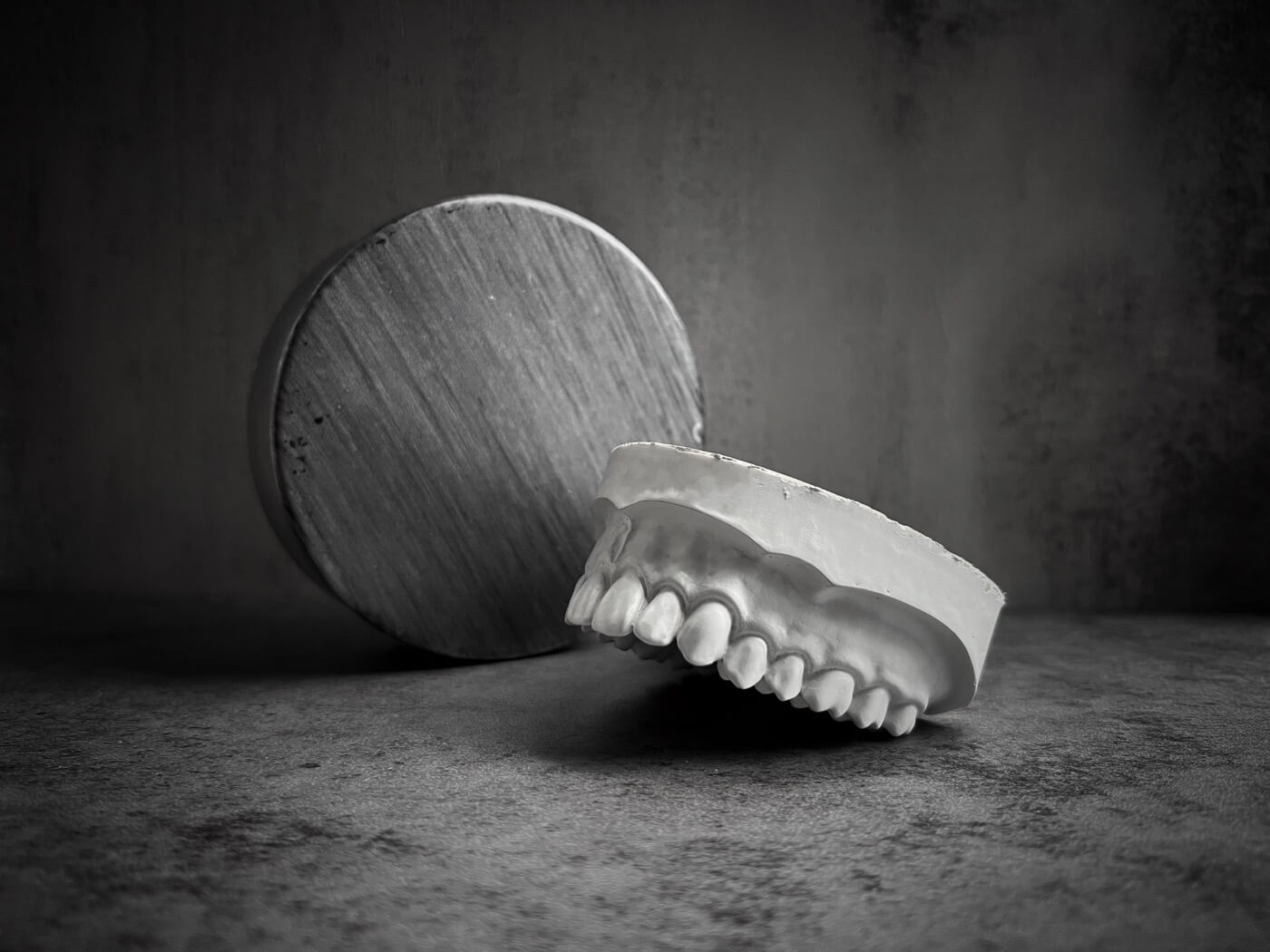 When most of the teeth in the dental arch are very worn, chipped, malformed or even missing, full mouth reconstruction may be required. Patients need to undergo a complete mouth restoration may have extensive tooth decay, have numerous large fillings, require bite restoration, have very worn teeth as a result of bruxism (teeth grinding), have cracked or broken teeth, or have multiple missing teeth.
If you need a full mouth reconstruction, we will consult with you on the desired aesthetic and function, and devise a comprehensive treatment plan to craft a complete teeth reconstruction of improved aesthetics and functions. Treatments may include various methods including crowns, veneers, bridges, dental implants or other restorative options. The aesthetics and functions of your teeth can be vastly improved after full mouth reconstruction.
Established in 2017, Craft is located in Central, Hong Kong. Craft focuses on aesthetic and restorative dental services namely: smile makeover, full mouth reconstruction, porcealin veneers, all ceramic crowns, dental implants, dental bridges, tooth whitening and tooth-coloured fillings. We also offer general dental services including: professional cleaning, tooth extraction, oral examination & oral radiography. Craft cares for your smile and your oral well-being.