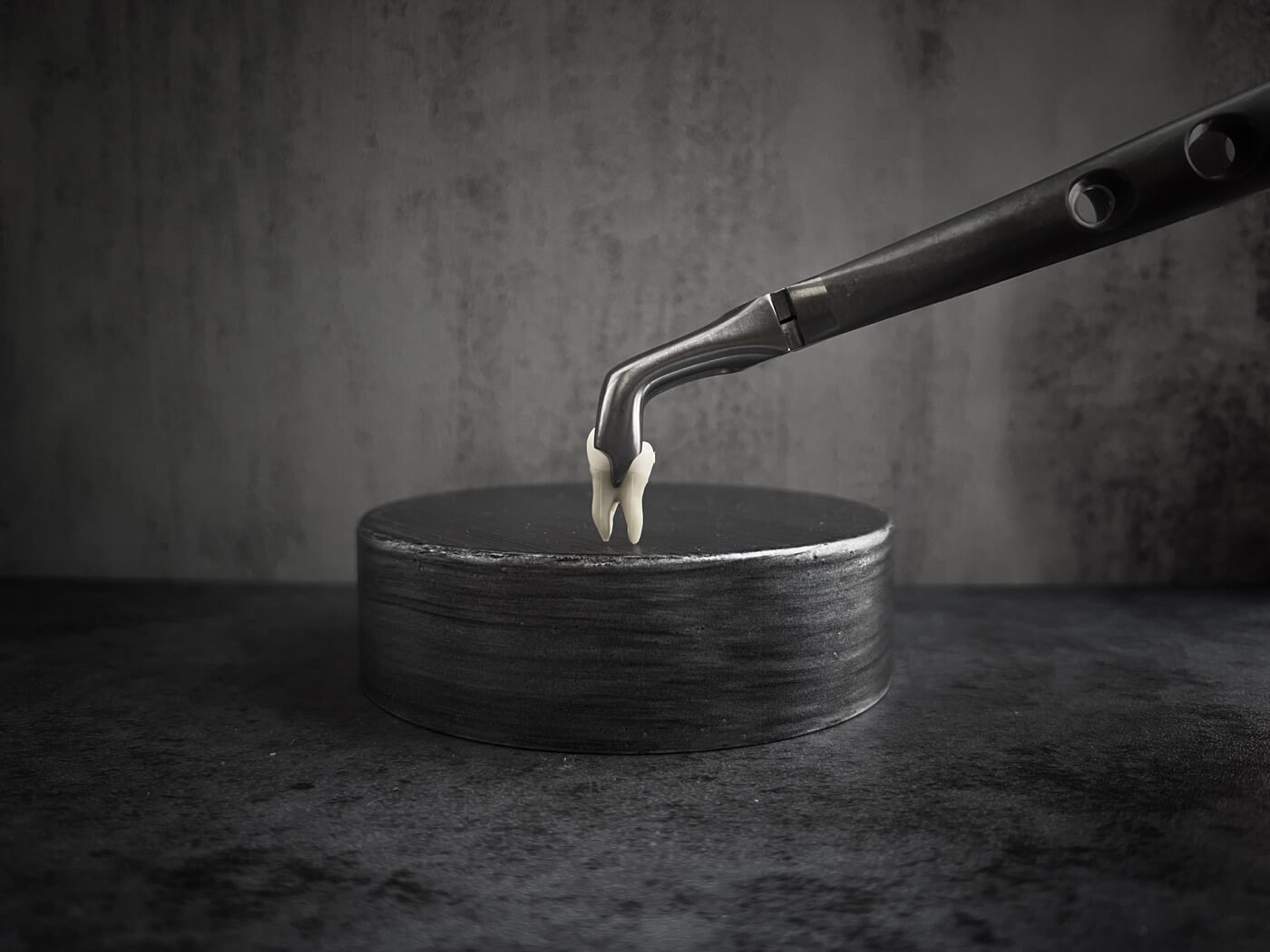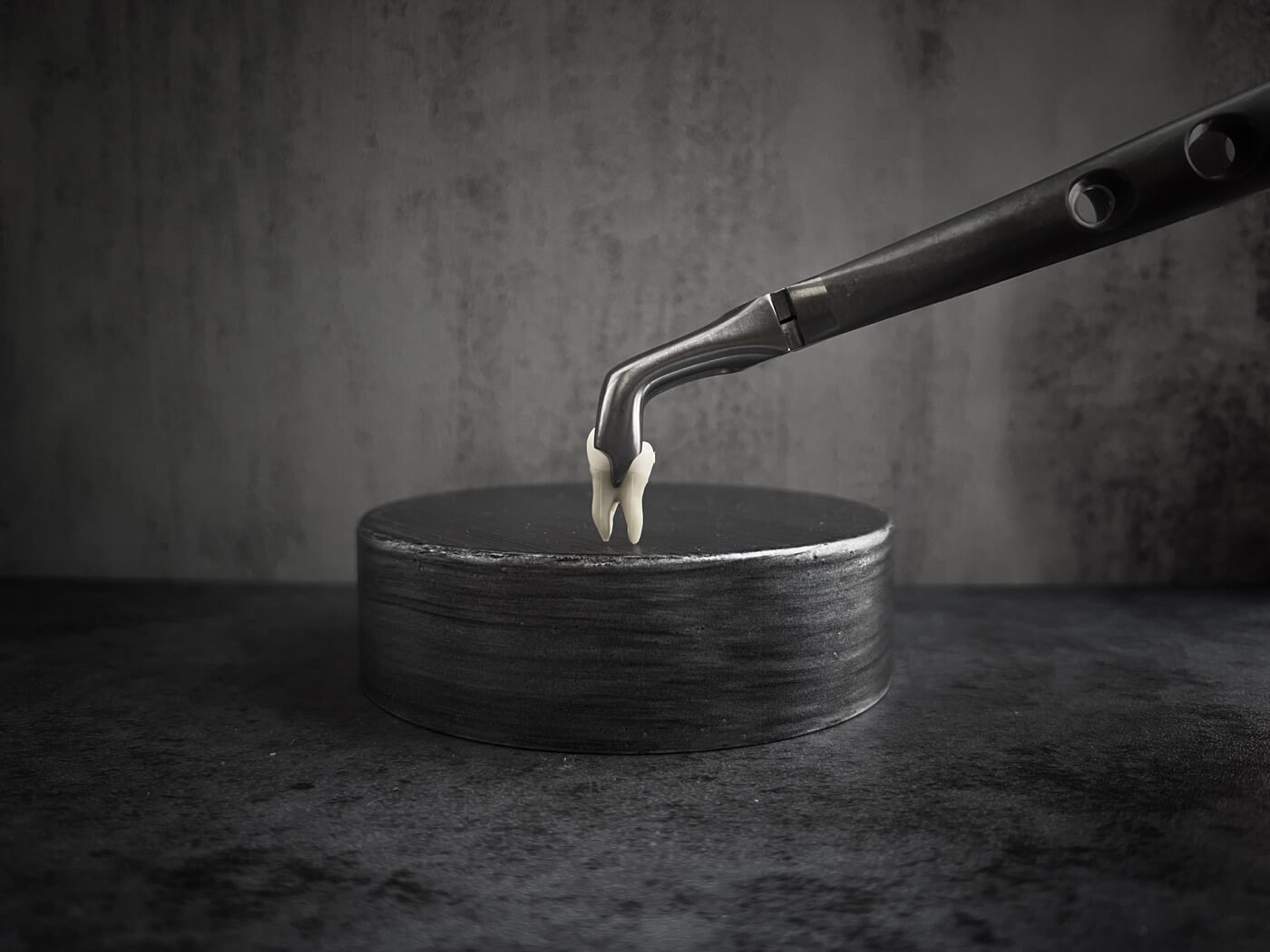 The most common tooth extractions at our clinic in Central, are wisdom tooth extractions. If the wisdom teeth do not have room to grow and are impacted, this can cause a number of problems, including swelling, infection, pain, difficulty chewing, and a limited ability to open the mouth.
Wisdom teeth can sometimes never erupt and in other cases partially erupt, but not have enough room to develop normally. They can grow at various angles in the jaw bone and may need to be removed if they cause any problems.
Depending on your situation, you may require your wisdom teeth to be extracted surgically or non-surgically. Our dentist will advise you on the most appropriate treatment.
Established in 2017, Craft is located in Central, Hong Kong. Craft focuses on aesthetic and restorative dental services namely: smile makeover, full mouth reconstruction, porcealin veneers, all ceramic crowns, dental implants, dental bridges, tooth whitening and tooth-coloured fillings. We also offer general dental services including: professional cleaning, tooth extraction, oral examination & oral radiography. Craft cares for your smile and your oral well-being.