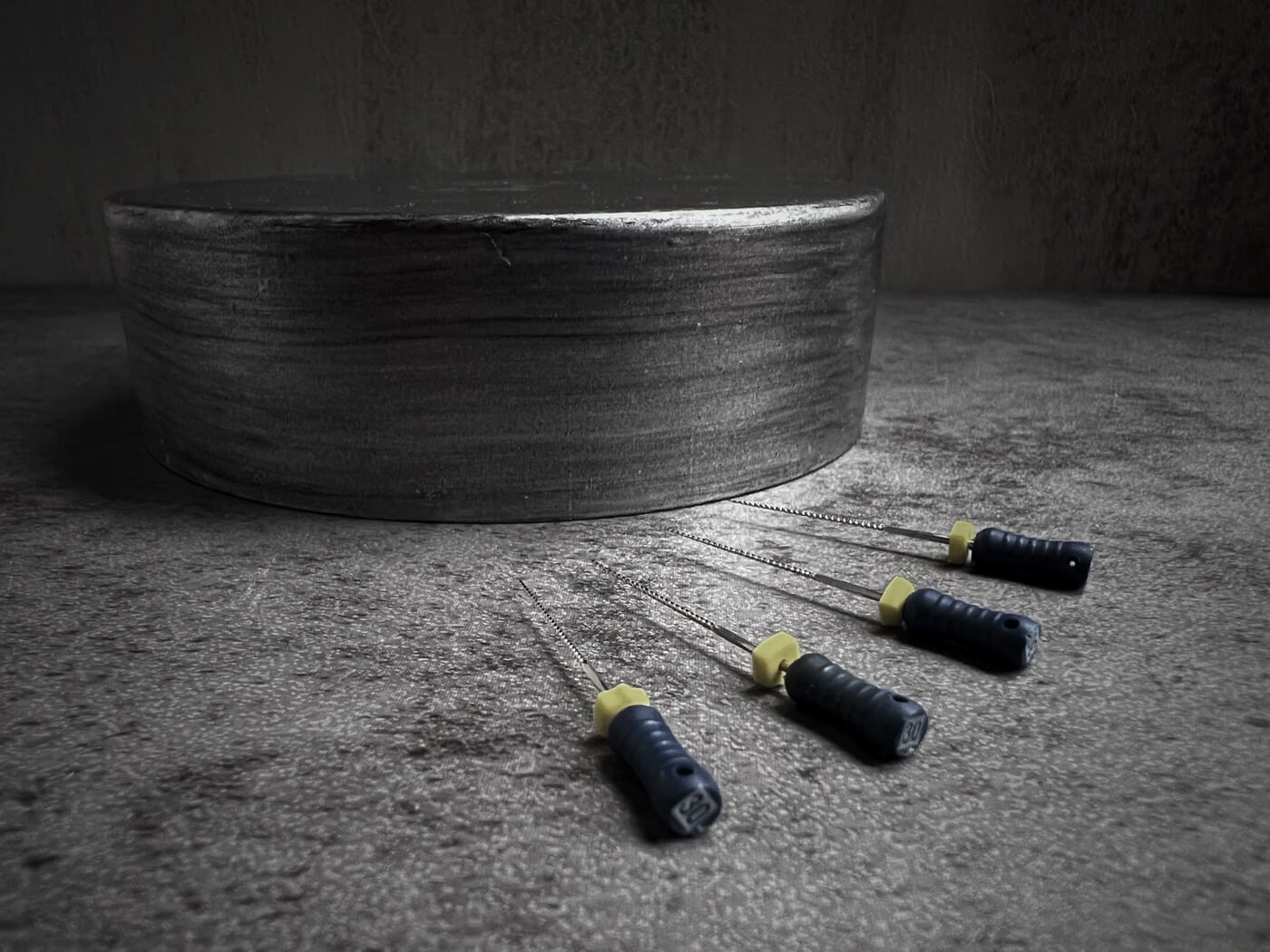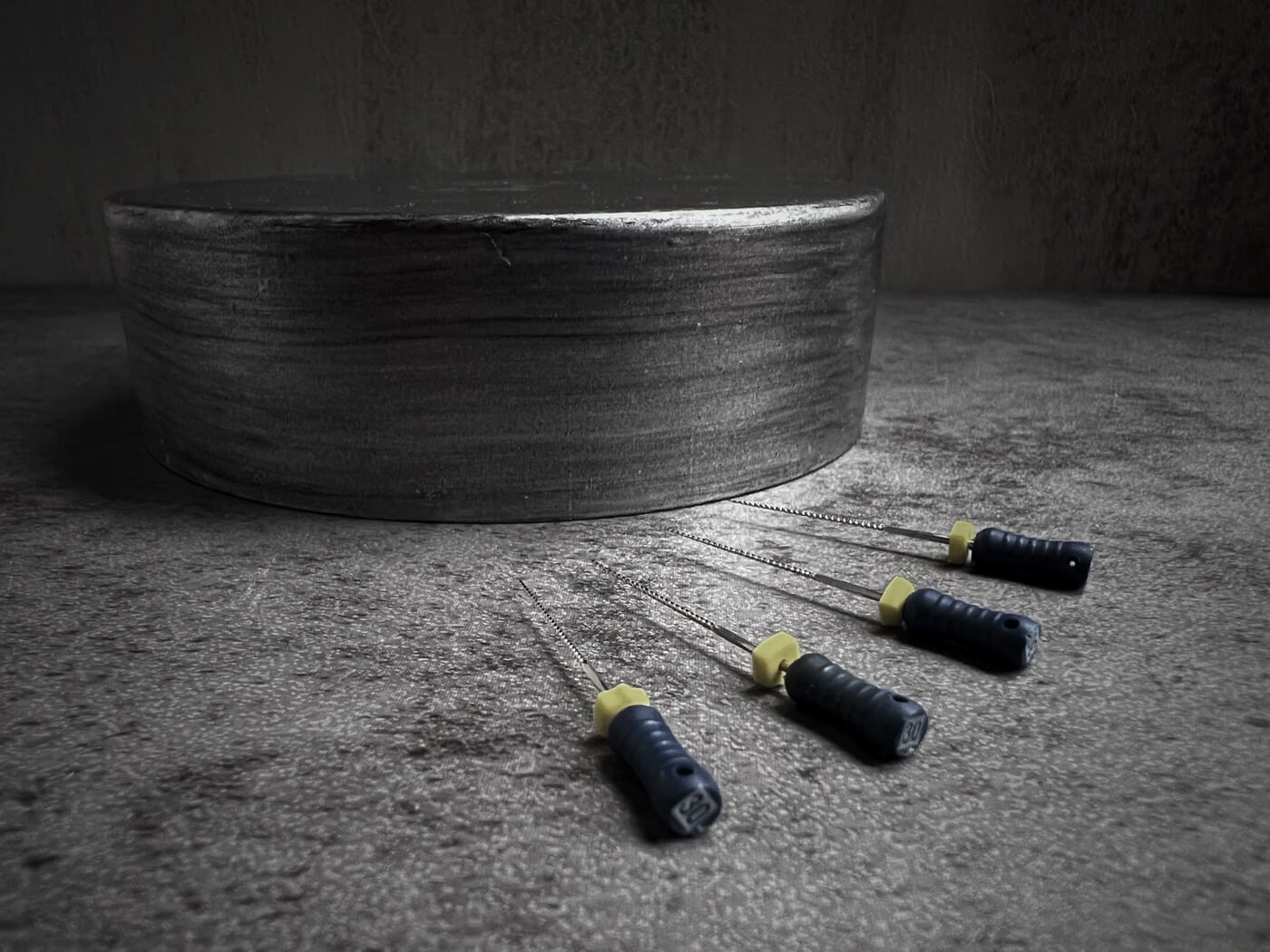 Root canal therapy may be required when the pulp of the tooth becomes infected. It is important to eliminate this infection via disinfection of the root canal. Infections may cause abscess and other serious complications, therefore it is critical to undergo root canal treatment as soon as you become aware of the problem. A pulpal infection can cause severe pain and is the most common cause of visits to the dentist.
Root canal therapy is also known as endodontic treatment and simply refers to the treatment sequence for removing the infected pulp, and disinfecting and filling the root canal. Depending on the circumstances, treatment may involve multiple visits to our clinic in Central.
Established in 2017, Craft is located in Central, Hong Kong. Craft focuses on aesthetic and restorative dental services namely: smile makeover, full mouth reconstruction, porcealin veneers, all ceramic crowns, dental implants, dental bridges, tooth whitening and tooth-coloured fillings. We also offer general dental services including: professional cleaning, tooth extraction, oral examination & oral radiography. Craft cares for your smile and your oral well-being.