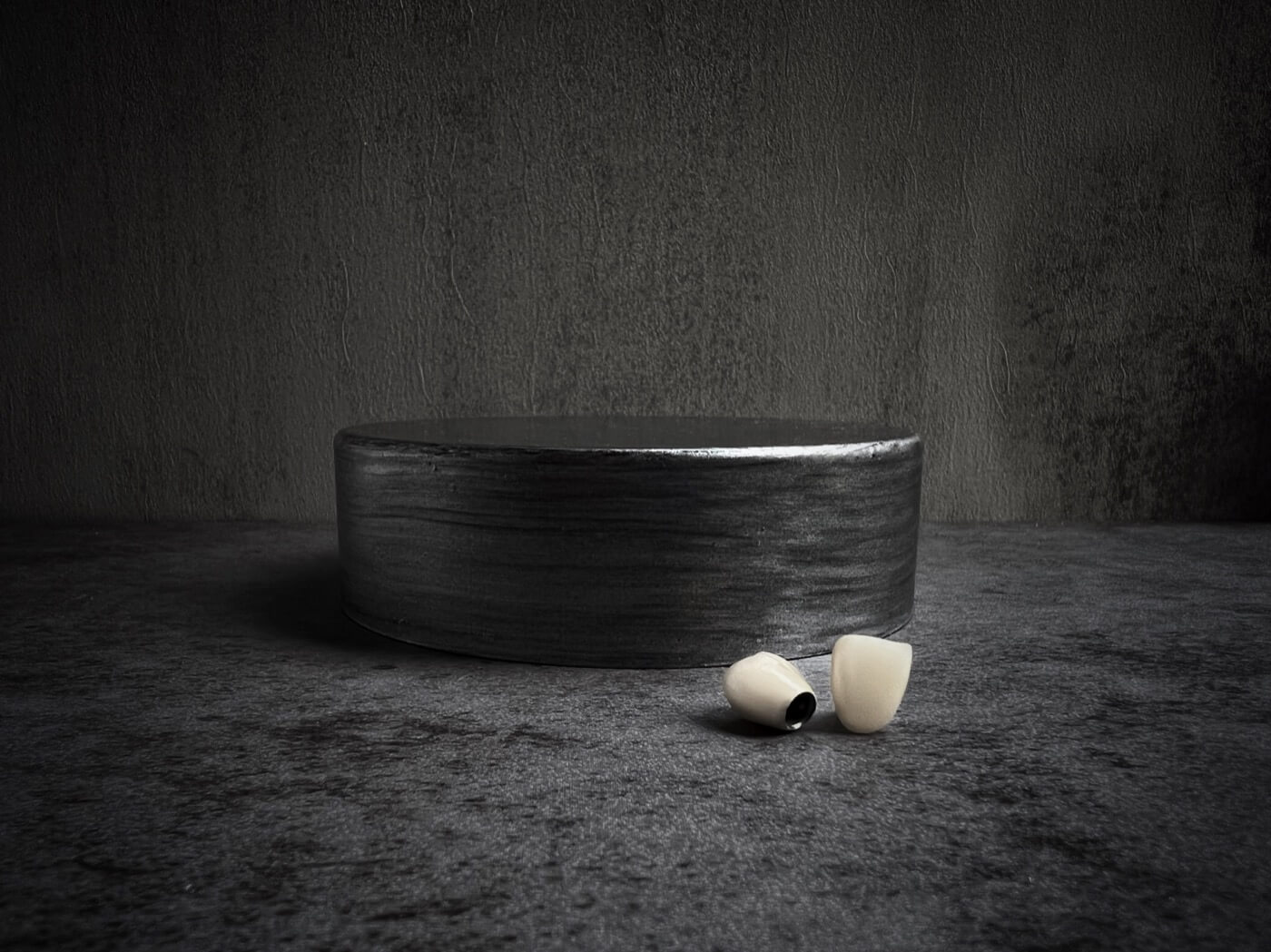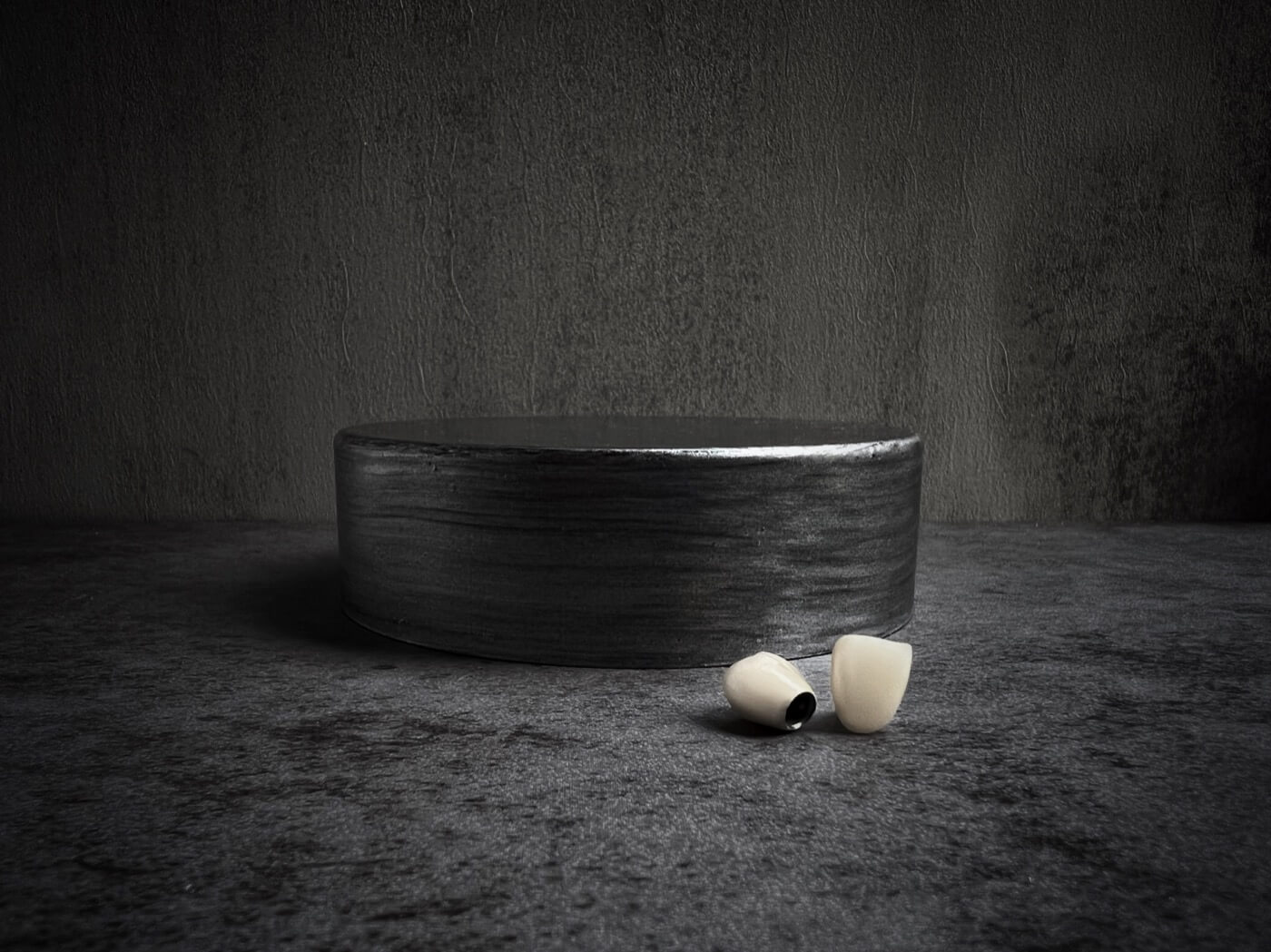 Dental crowns are a popular choice for tooth restoration. They may help to protect and restore decayed, broken, root canal-treated or weak teeth. Dental crowns also improve the appearance of discoloured or misshapen teeth.
Dental crown is a cap-like structure meticulously created in the dental laboratory and permanently bonded to the tooth. Various robust and highly resistant materials: from traditional metal, metal-porcelain to the latest all-ceramic, are used to construct a dental crown for different functional and aesthetic needs.
If you would like to have dental crowns, we will set up an appointment to design and prepare your teeth. We then meticulously craft the dental crowns ensuring they fit your teeth perfectly and providing excellent aesthetics and functions. At the final appointment, we will cement the dental crowns onto your teeth permanently with a strong, durable dental cement.
Established in 2017, Craft is located in Central, Hong Kong. Craft focuses on aesthetic and restorative dental services namely: smile makeover, full mouth reconstruction, porcealin veneers, all ceramic crowns, dental implants, dental bridges, tooth whitening and tooth-coloured fillings. We also offer general dental services including: professional cleaning, tooth extraction, oral examination & oral radiography. Craft cares for your smile and your oral well-being.