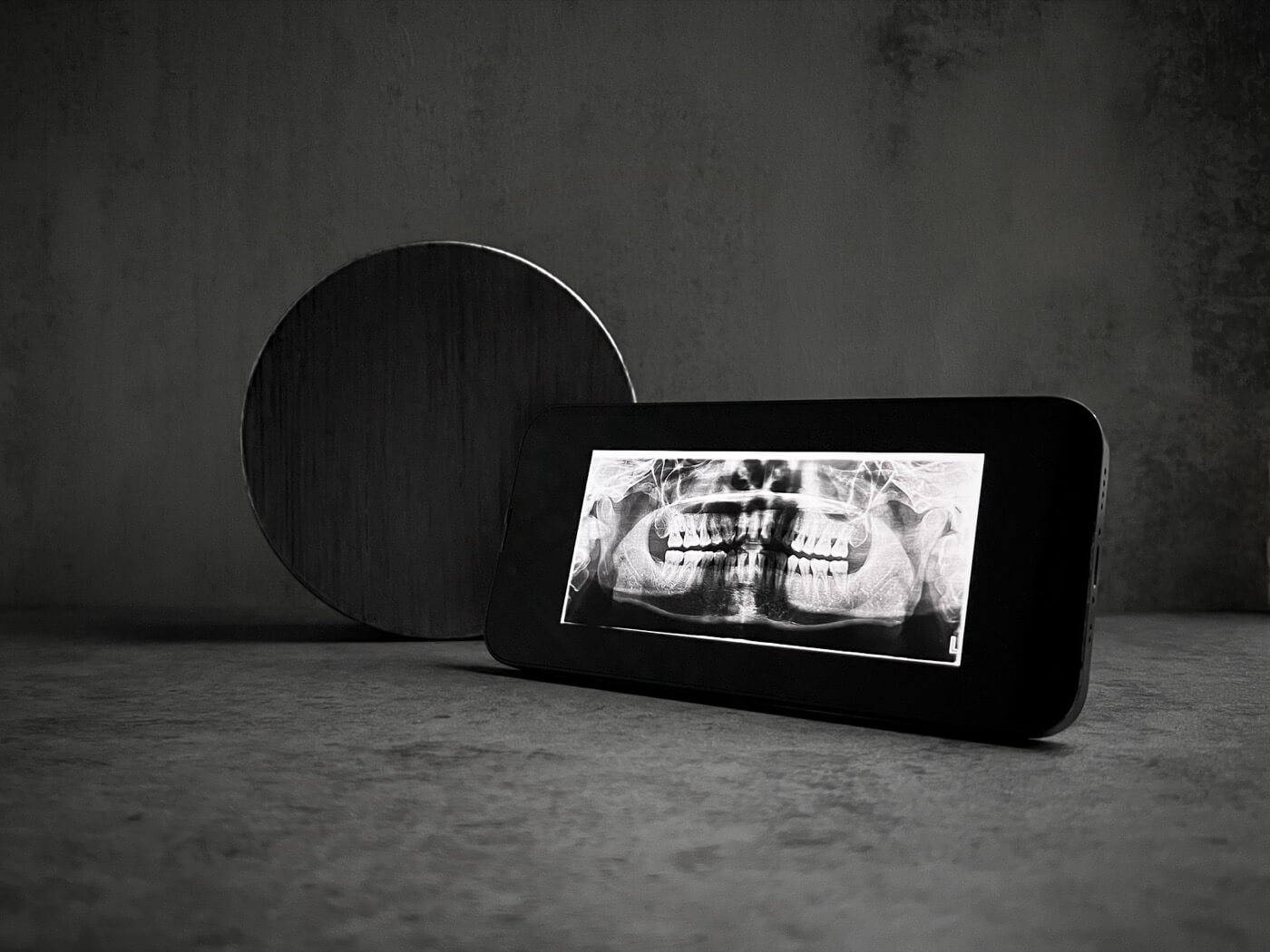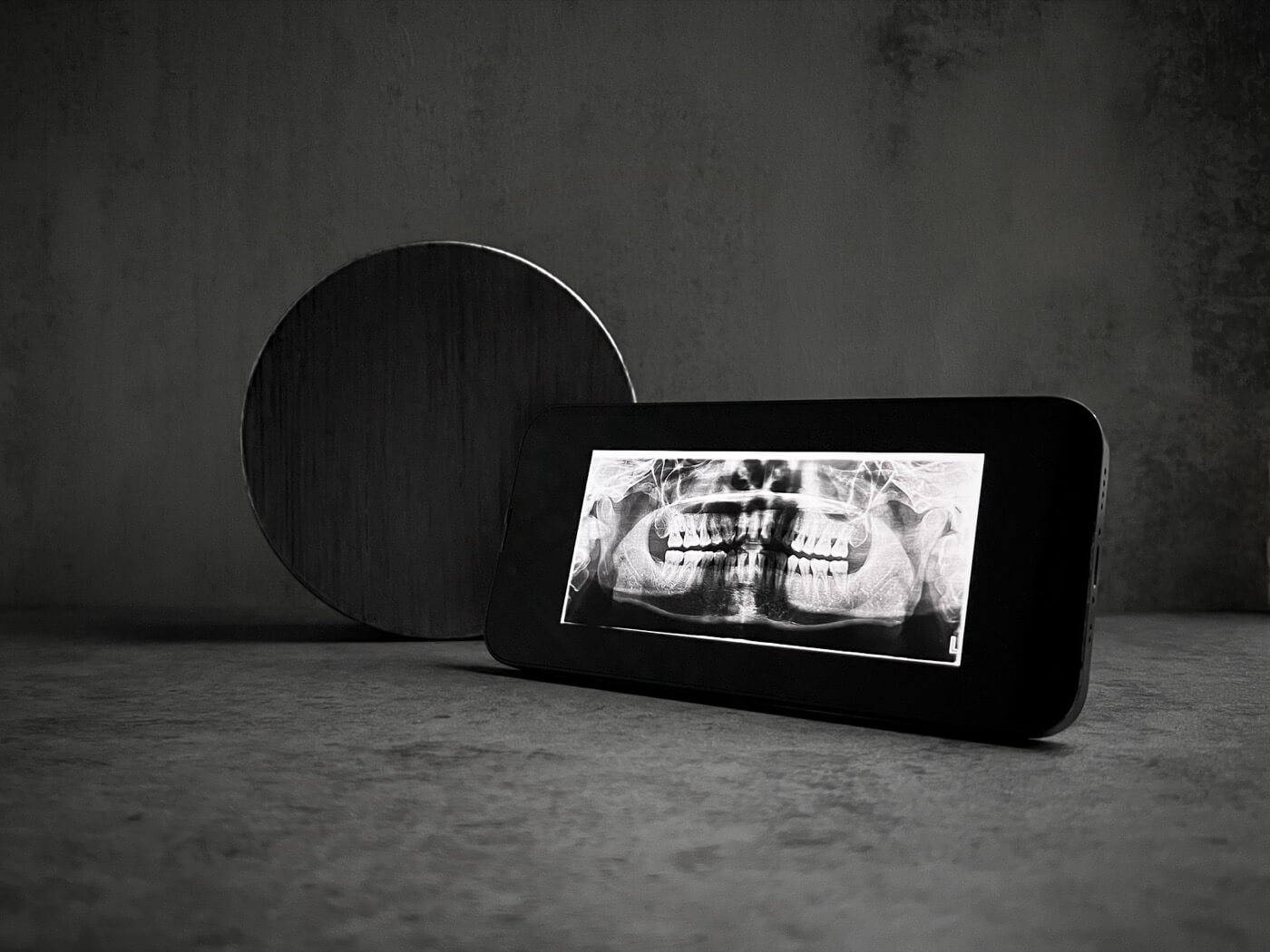 X-rays, or oral radiographs, help to identify problems such as tooth decay, gum disease, impacted teeth or other problems in the oral cavity. Radiographs can aid an oral examination in diagnosing problems. Very low levels of radiation are used to capture images of your oral cavity.
There are different types of oral radiograph and we will help to recommend the best type for you. Intraoral radiographs take images of inside the mouth and check the individual teeth and surrounding tooth tissue structure. Panoramic radiographs take images of the entire oral cavity and give a bigger picture of the condition of the oral cavity.
Established in 2017, Craft is located in Central, Hong Kong. Craft focuses on aesthetic and restorative dental services namely: smile makeover, full mouth reconstruction, porcealin veneers, all ceramic crowns, dental implants, dental bridges, tooth whitening and tooth-coloured fillings. We also offer general dental services including: professional cleaning, tooth extraction, oral examination & oral radiography. Craft cares for your smile and your oral well-being.