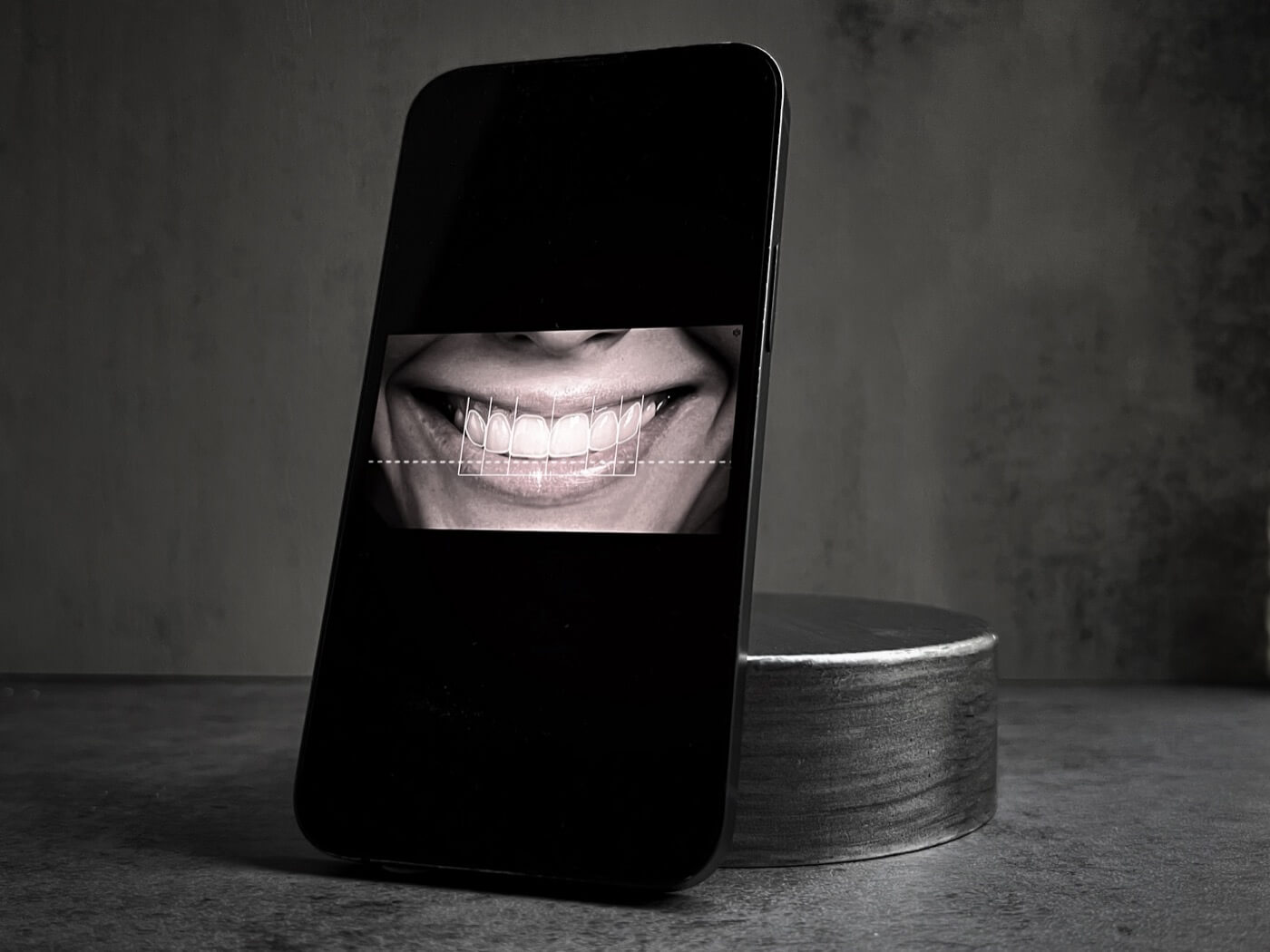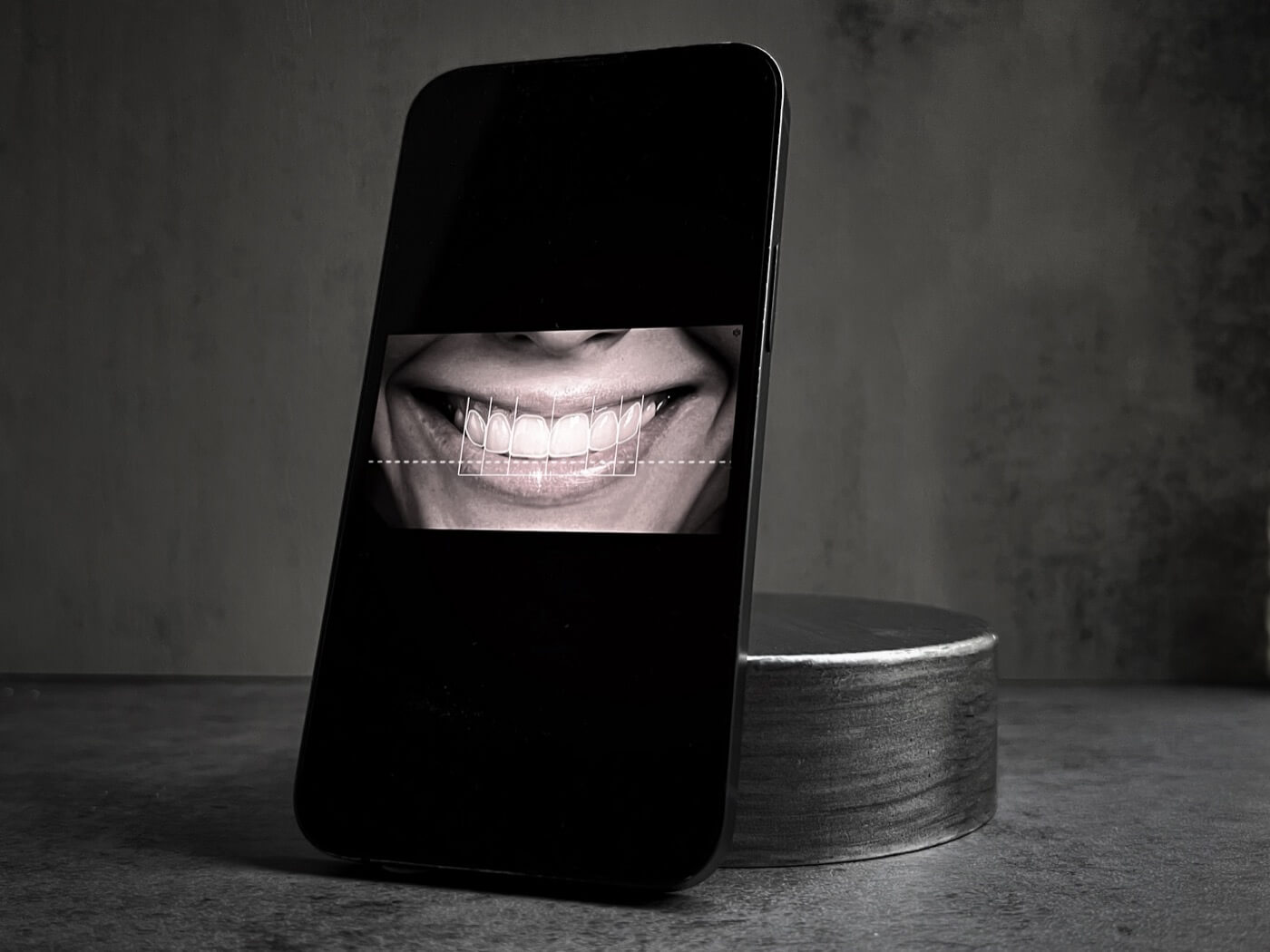 With expert planning and meticulous design, we can rebuild and remodel your teeth by improving their alignment, shape and colour. We may use custom-made porcelain veneers, all ceramic crowns or other restorative options in this process.
Utilising our professional experience and latest technology, we can design a model of your teeth which gives you the best smile. This model will help to guide us through the whole treatment process and you will be able to see how your new smile will look.
We will use our experience and expertise and discuss all the ideas with you to get the best outcome possible.
Established in 2017, Craft is located in Central, Hong Kong. Craft focuses on aesthetic and restorative dental services namely: smile makeover, full mouth reconstruction, porcealin veneers, all ceramic crowns, dental implants, dental bridges, tooth whitening and tooth-coloured fillings. We also offer general dental services including: professional cleaning, tooth extraction, oral examination & oral radiography. Craft cares for your smile and your oral well-being.