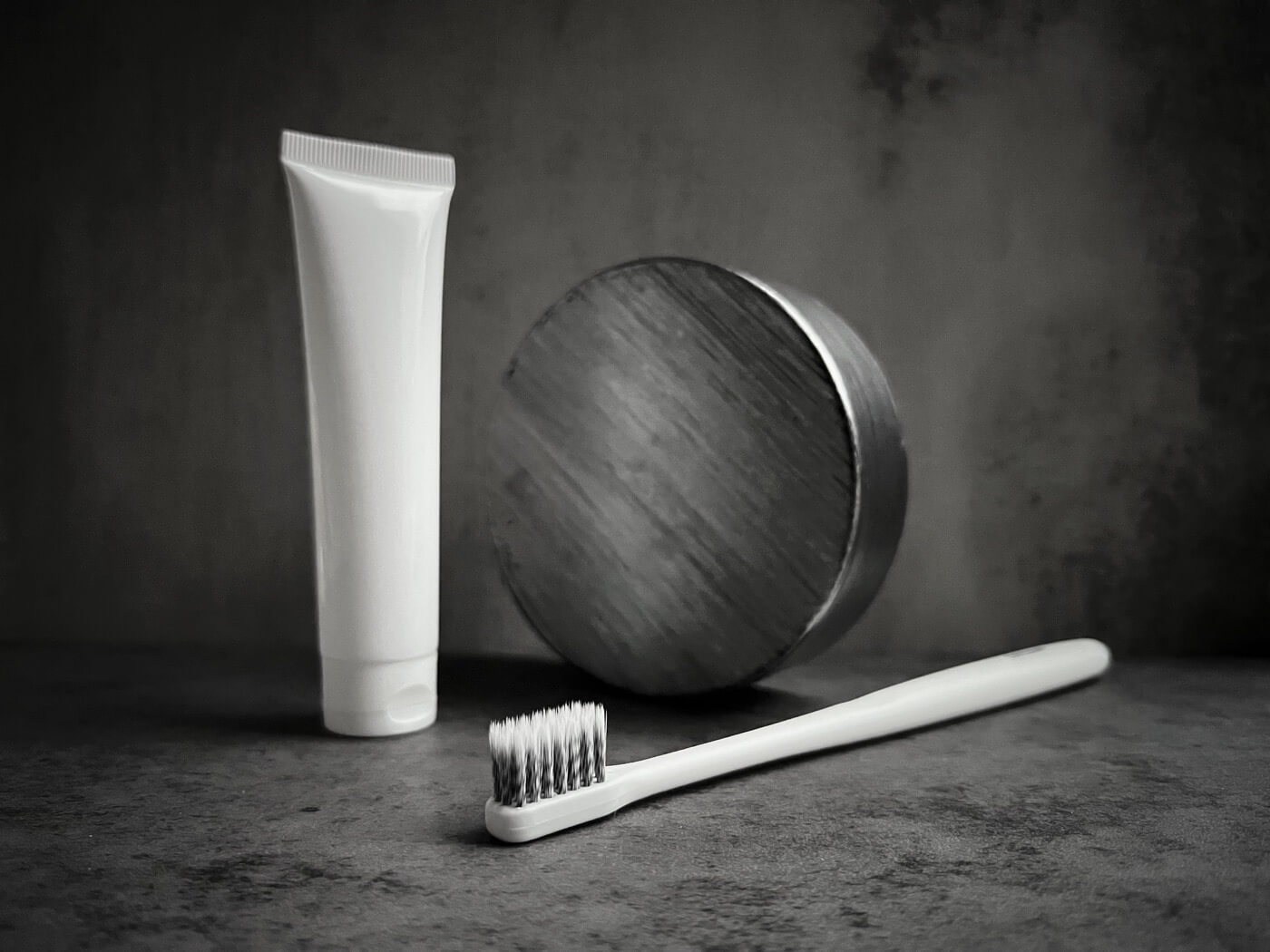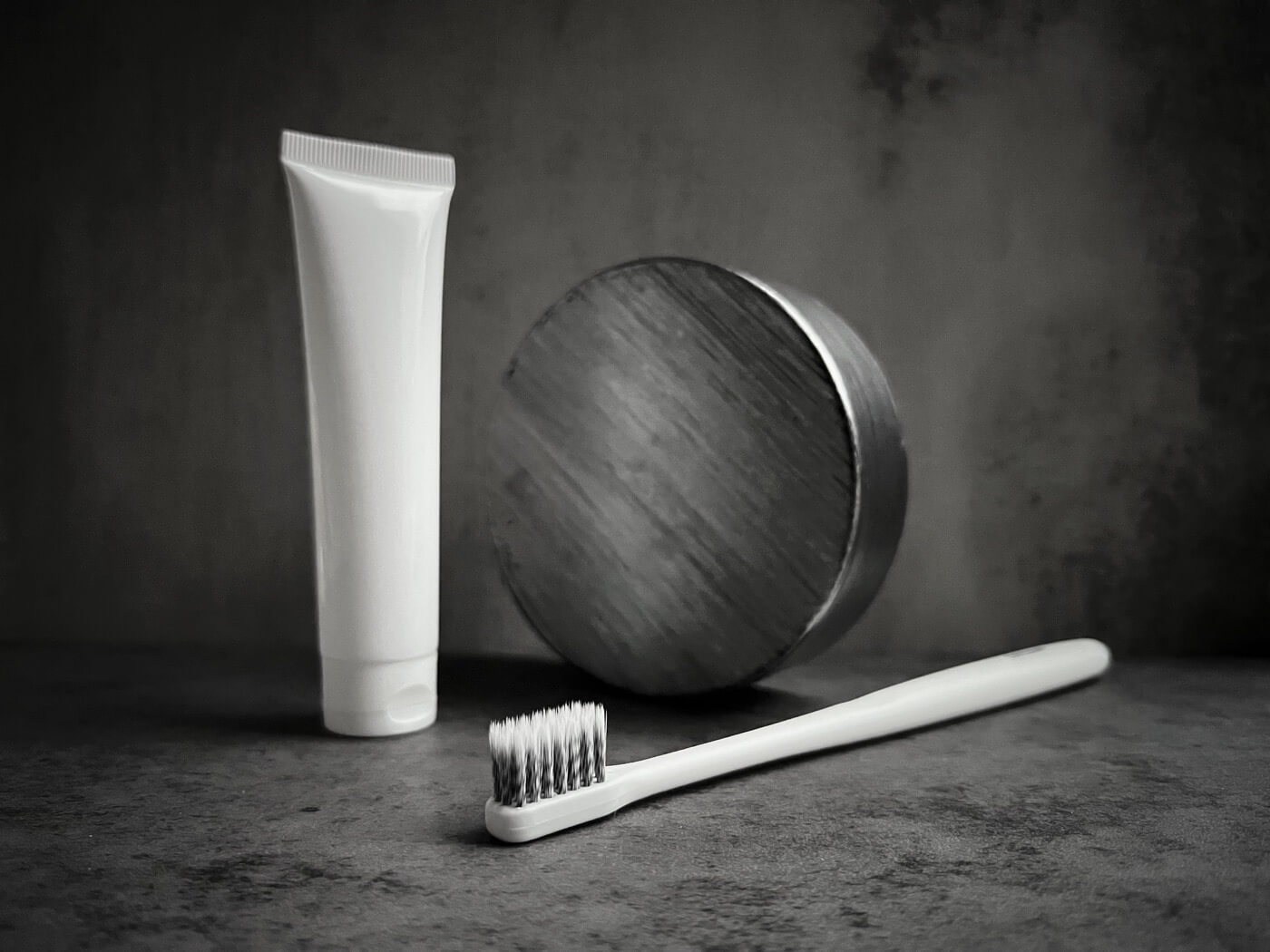 Through regular brushing, flossing and other oral cleaning methods, teeth and gums can be kept clean and free of disease and other issues, such as bad breath. The most commonly occurring dental problems are tooth decay and gum disease, which in some cases are preventable.
We educate our patients on how to prevent tooth decay, gum disease, and other oral diseases through daily oral cleaning methods, and application of various oral hygiene products to promote oral health. We believe that prevention is better than cure.
Established in 2017, Craft is located in Central, Hong Kong. Craft focuses on aesthetic and restorative dental services namely: smile makeover, full mouth reconstruction, porcealin veneers, all ceramic crowns, dental implants, dental bridges, tooth whitening and tooth-coloured fillings. We also offer general dental services including: professional cleaning, tooth extraction, oral examination & oral radiography. Craft cares for your smile and your oral well-being.