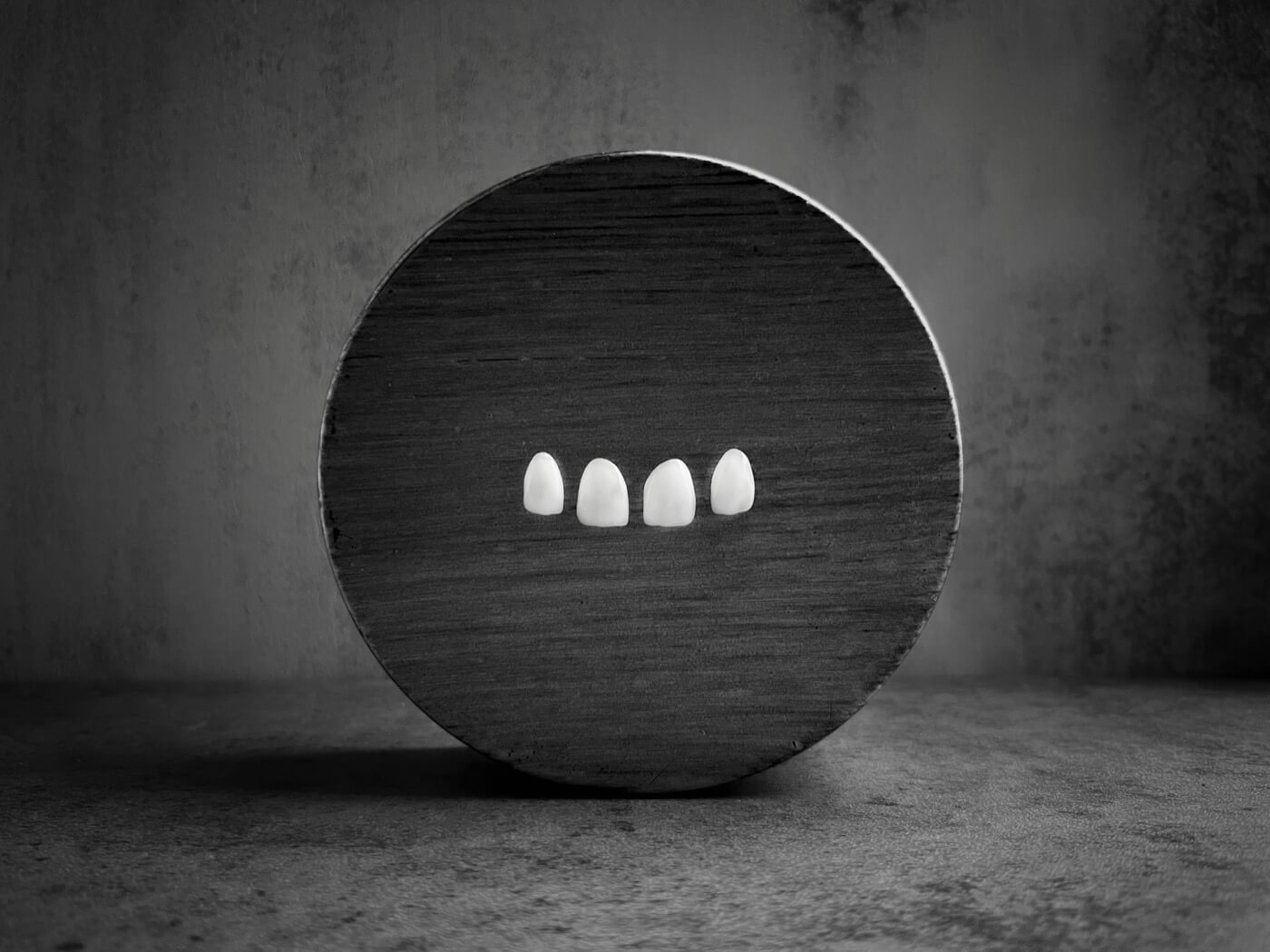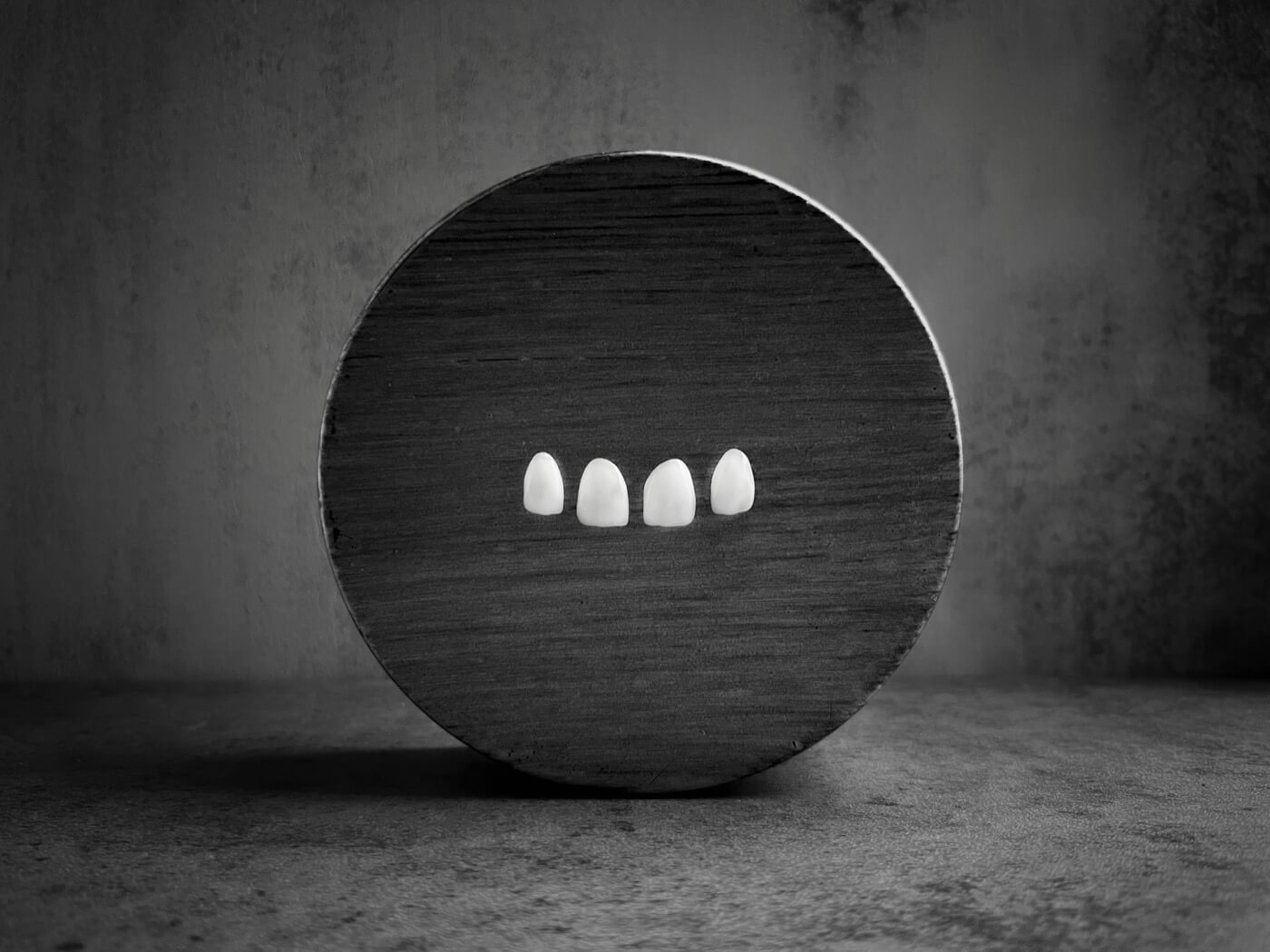 Porcelain veneers are thin, custom-made layers of special, natural-looking porcelain that are permanently cemented onto the front surfaces of the teeth to improve the colour, shape and appearance of teeth. Porcelain veneers are stain-resistant, strong and long-lasting.
People typically seeking this service may: have yellowed or discoloured teeth that cannot be whitened by teeth whitening; have worn or chipped teeth giving them an aged appearance; have gaps between teeth; or simply be looking for a brighter smile.
If you would like to have porcelain veneers, we can set up an appointment to design and prepare your teeth. We then diligently craft the porcelain veneers to ensure they fit perfectly and improve your smile. At your final appointment we will cement the veneers onto your teeth permanently with a strong, durable dental cement.
Established in 2017, Craft is located in Central, Hong Kong. Craft focuses on aesthetic and restorative dental services namely: smile makeover, full mouth reconstruction, porcealin veneers, all ceramic crowns, dental implants, dental bridges, tooth whitening and tooth-coloured fillings. We also offer general dental services including: professional cleaning, tooth extraction, oral examination & oral radiography. Craft cares for your smile and your oral well-being.