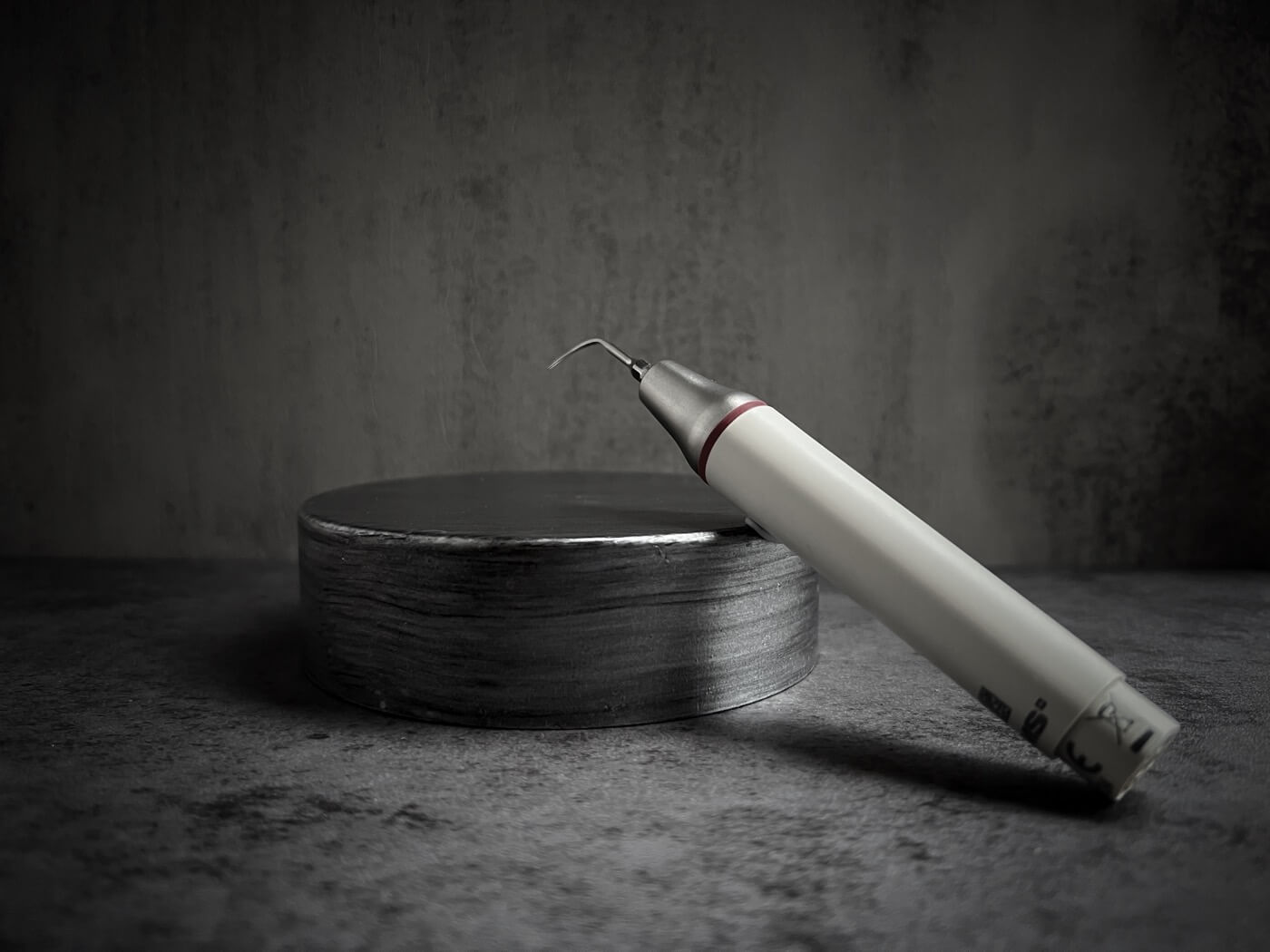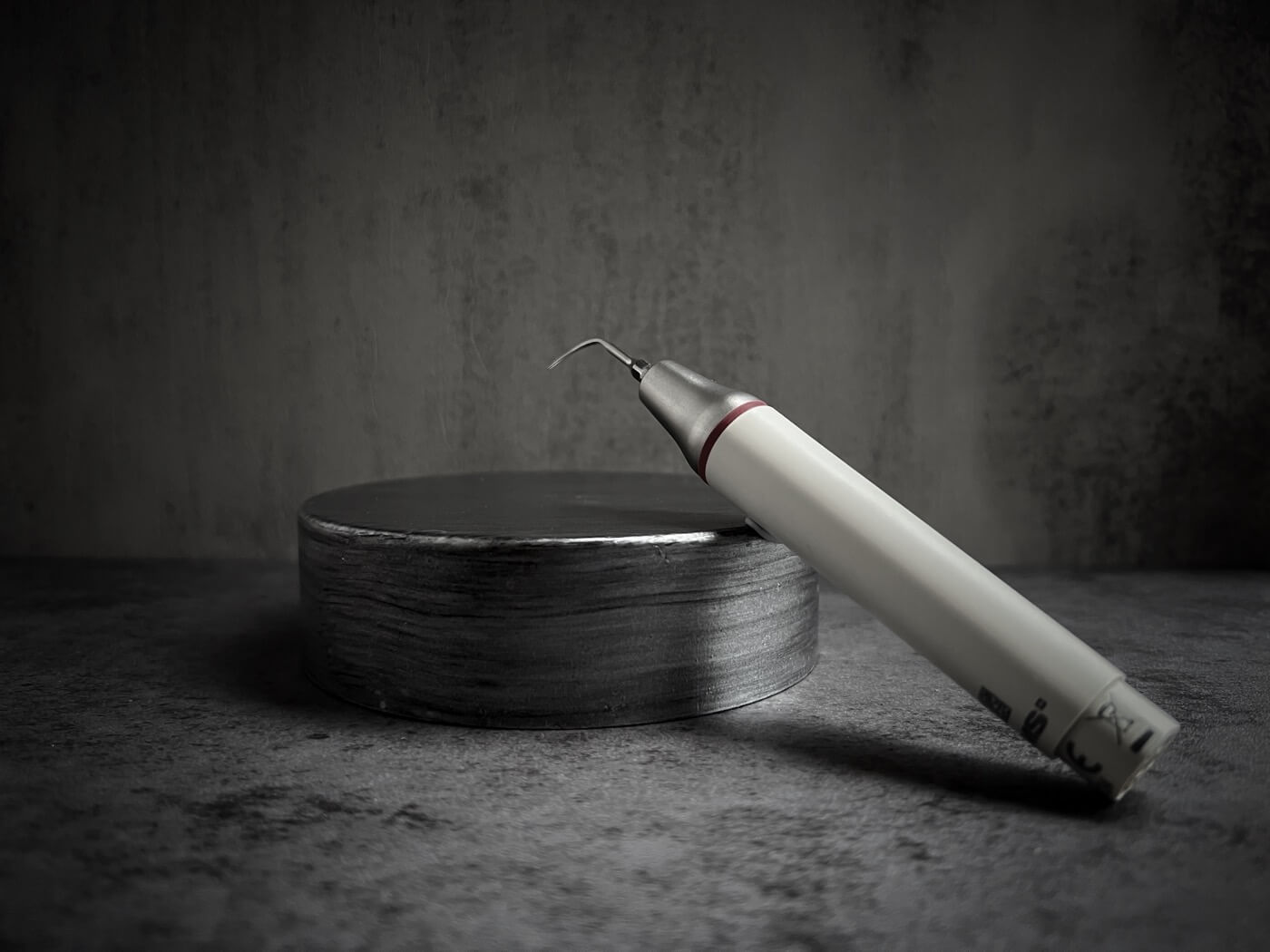 Professional teeth cleaning should be carried out regularly in order to improve oral health and prevent the incidence of caries and periodontal disease. Teeth cleaning removes stains, calculus and prevents bad breath.
During your cleaning appointment, we will ask you some questions about your oral health and daily teeth cleaning routine. We will then clean your teeth by scaling and polishing to remove deposits, plaque and calculus which may have built up. Finally, we will advise you on any required changes to your oral health regimen.
Established in 2017, Craft is located in Central, Hong Kong. Craft focuses on aesthetic and restorative dental services namely: smile makeover, full mouth reconstruction, porcealin veneers, all ceramic crowns, dental implants, dental bridges, tooth whitening and tooth-coloured fillings. We also offer general dental services including: professional cleaning, tooth extraction, oral examination & oral radiography. Craft cares for your smile and your oral well-being.