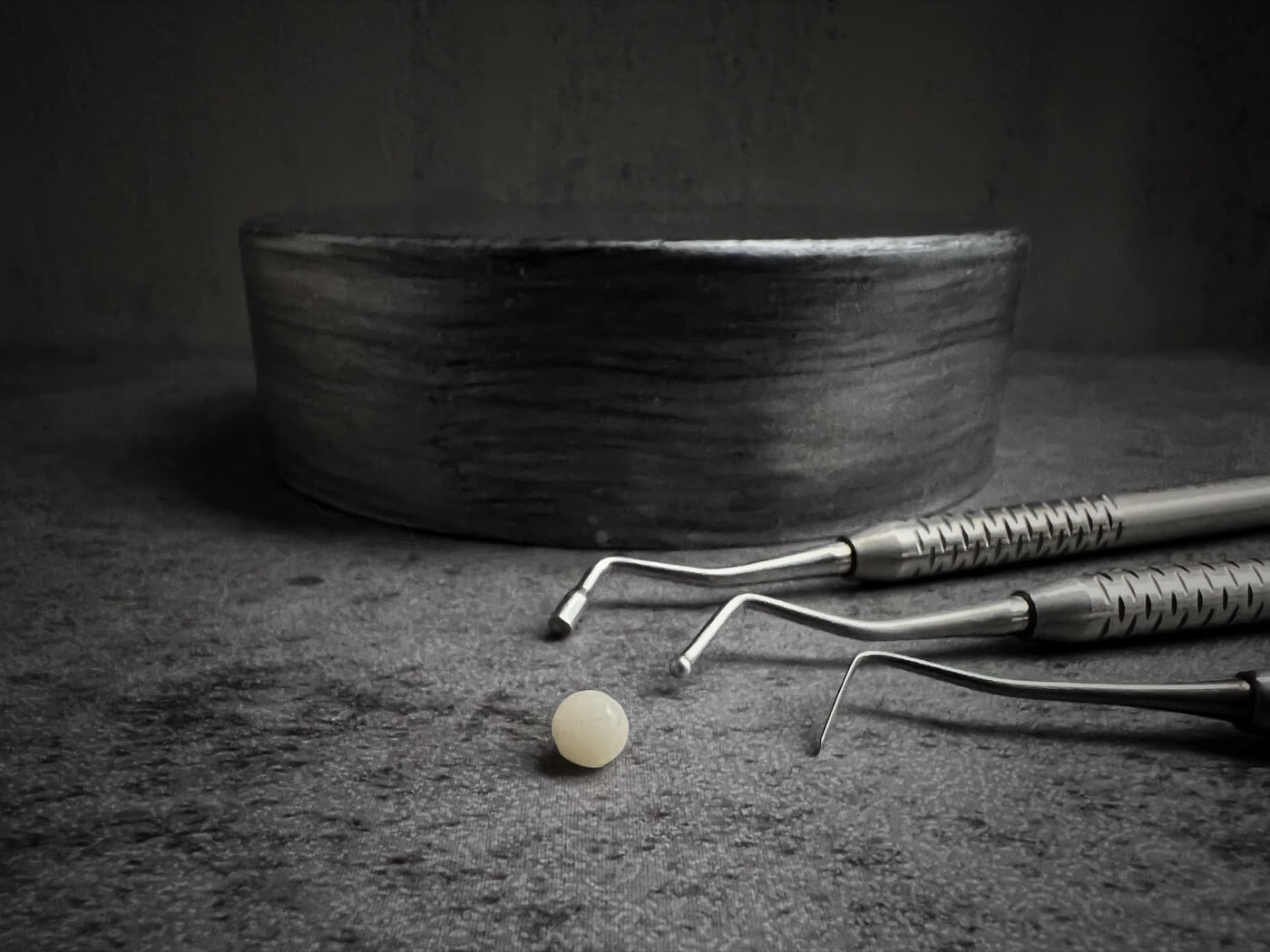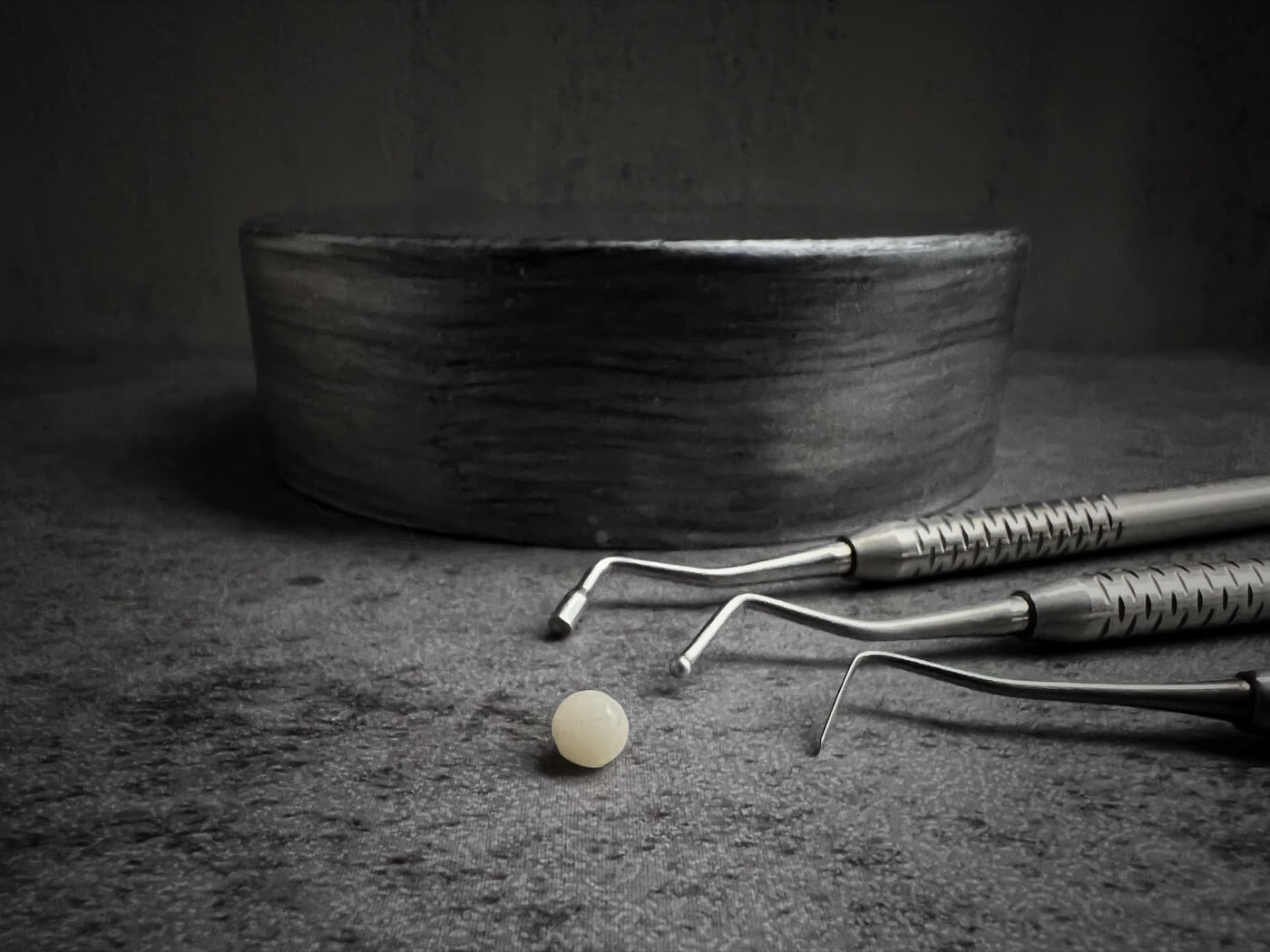 Fillings are the simplest way to restore less extensive decayed or worn teeth. They restore the function, integrity and shape of your teeth. We use subtle and discreet tooth-coloured composite resin restorative materials rather than traditional metal amalgam, giving a more natural look and avoiding the fear of mercury toxicity.
To place a filling, we start by removing the decayed area and cleaning away any bacteria. We may apply an anaesthetic if the decay is deep. After that, we add layers of tooth-coloured composite resin restorative material which will set hard after specific blue light application and a final polishing is carried out.
Established in 2017, Craft is located in Central, Hong Kong. Craft focuses on aesthetic and restorative dental services namely: smile makeover, full mouth reconstruction, porcealin veneers, all ceramic crowns, dental implants, dental bridges, tooth whitening and tooth-coloured fillings. We also offer general dental services including: professional cleaning, tooth extraction, oral examination & oral radiography. Craft cares for your smile and your oral well-being.